Soft and white
Design by BondArt studio
Original furnishing solutions. Some of the furniture in chocolate tones, some have irregular shapes and asymmetrical arrangement.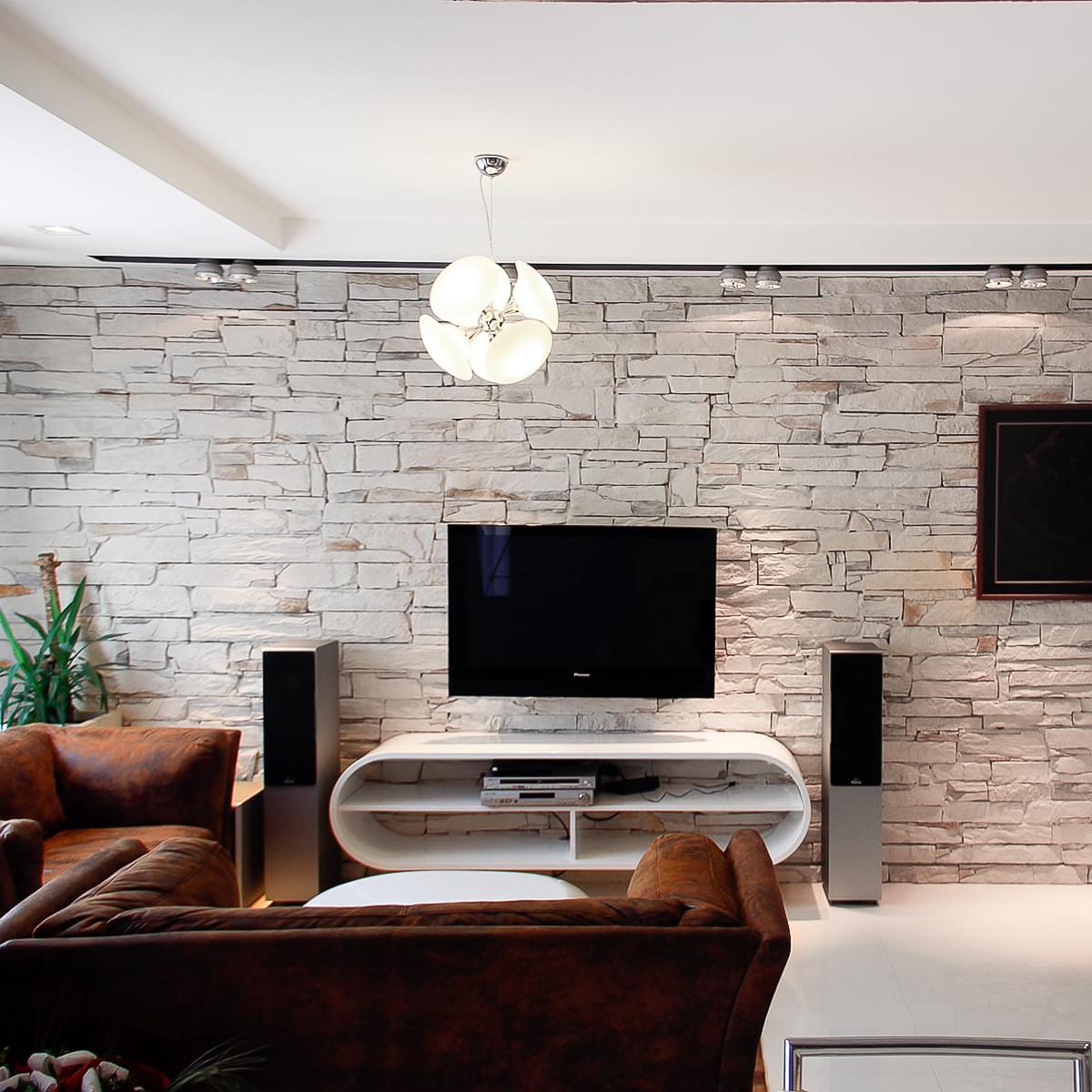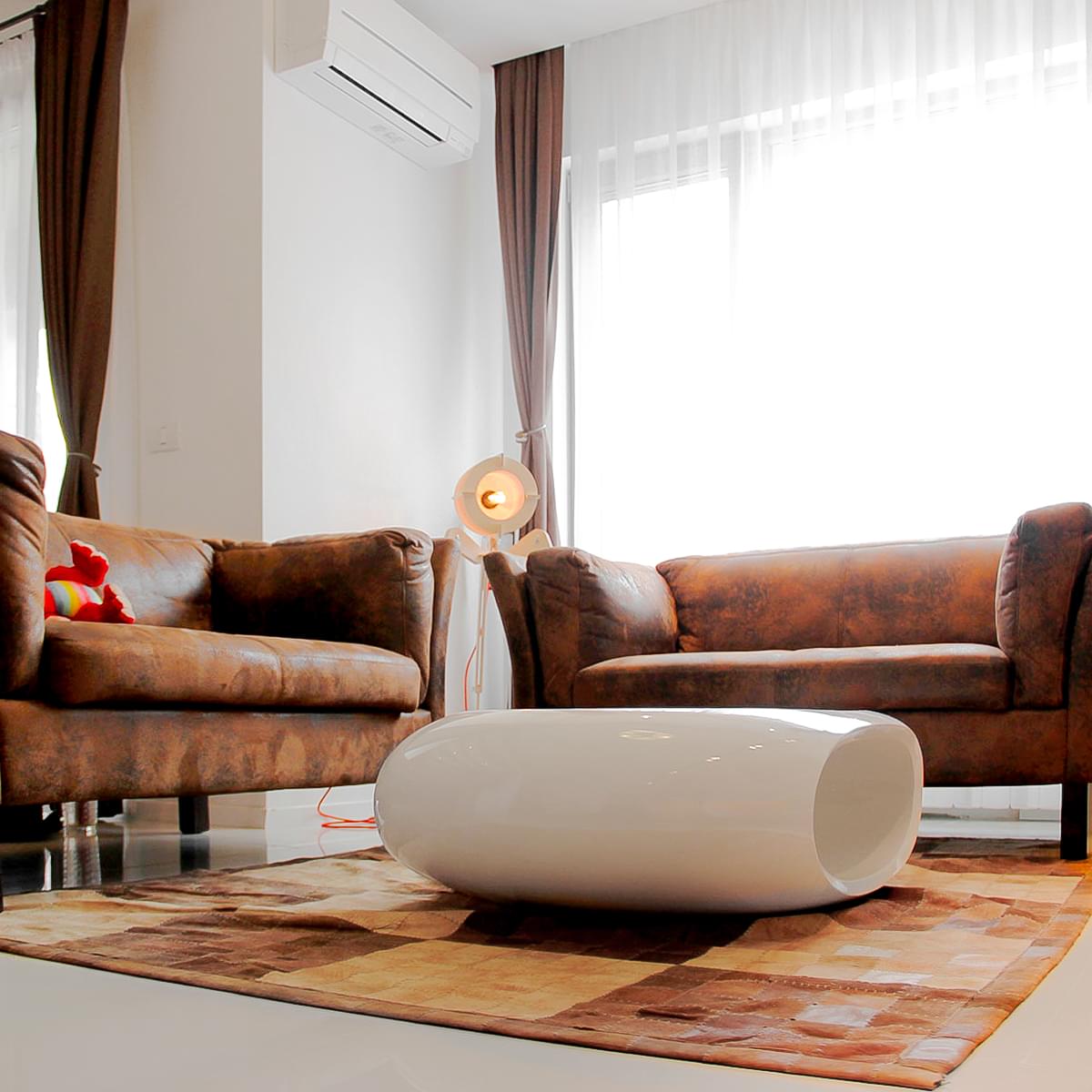 In the kitchen the light counter complements the warm tones of the veneer. The counter, the island and the table are made of white engineered stone.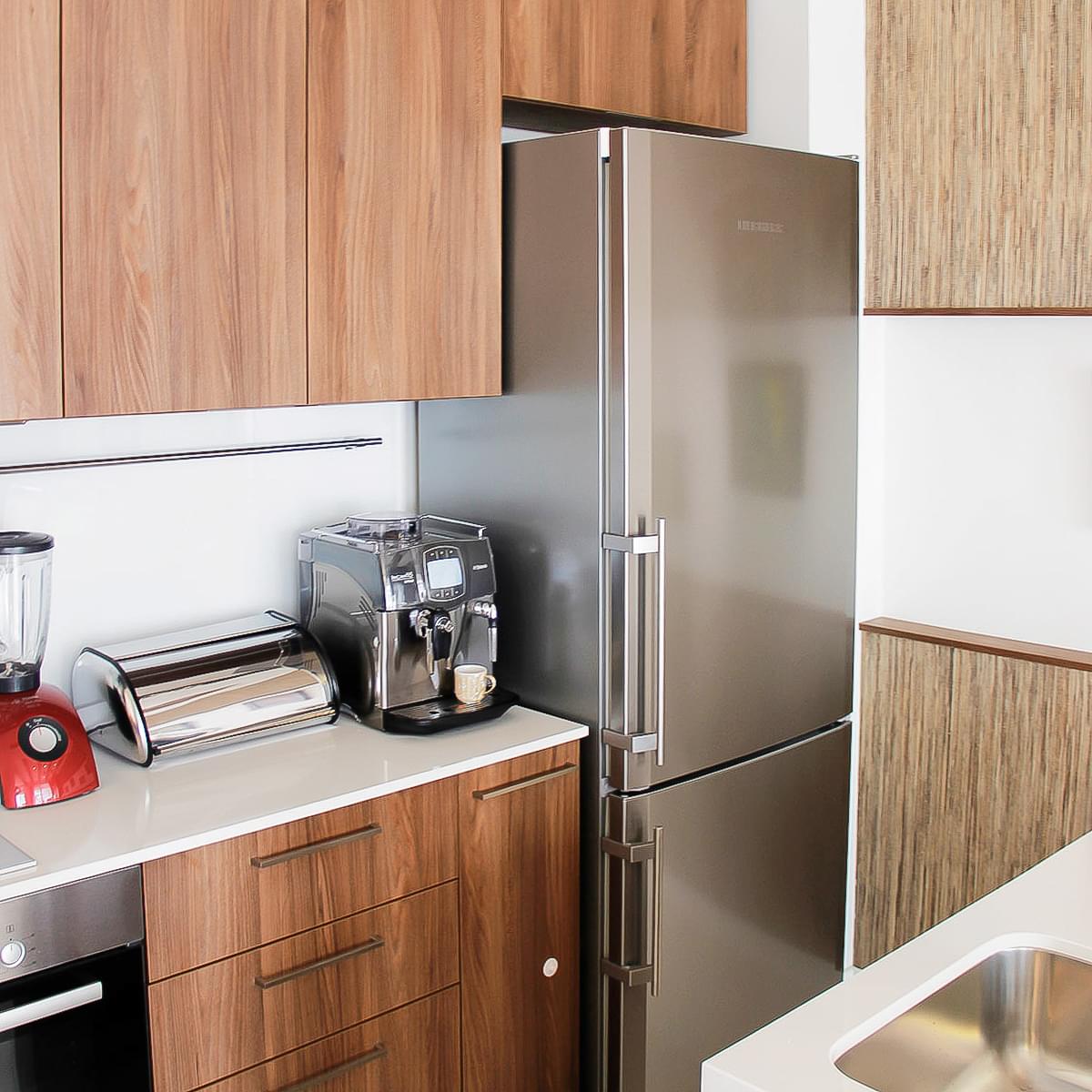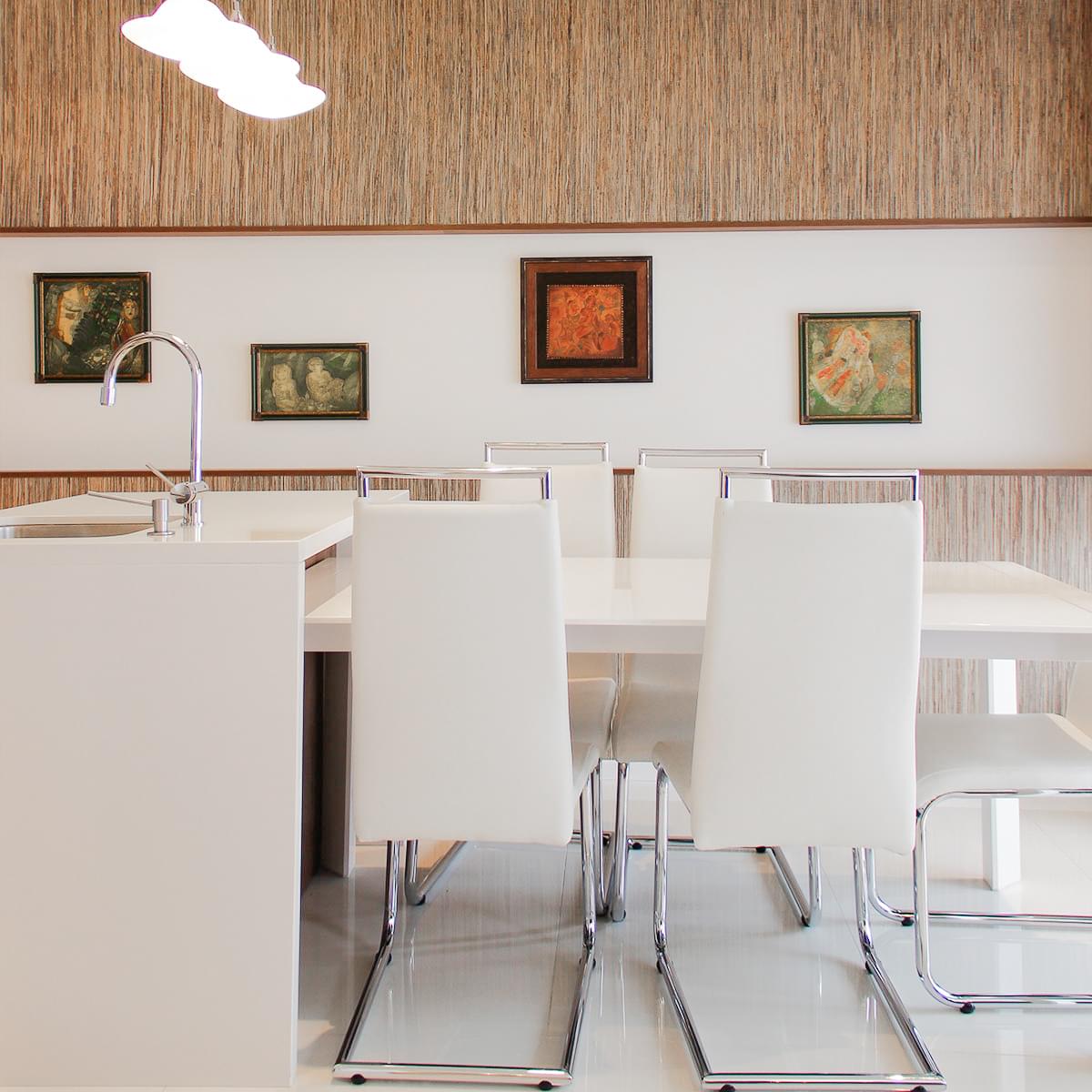 A wardrobe and cupboards with multiple doors with a different finish: white, pink, green or natural veneer.Asymmetrical arrangement of the different elements.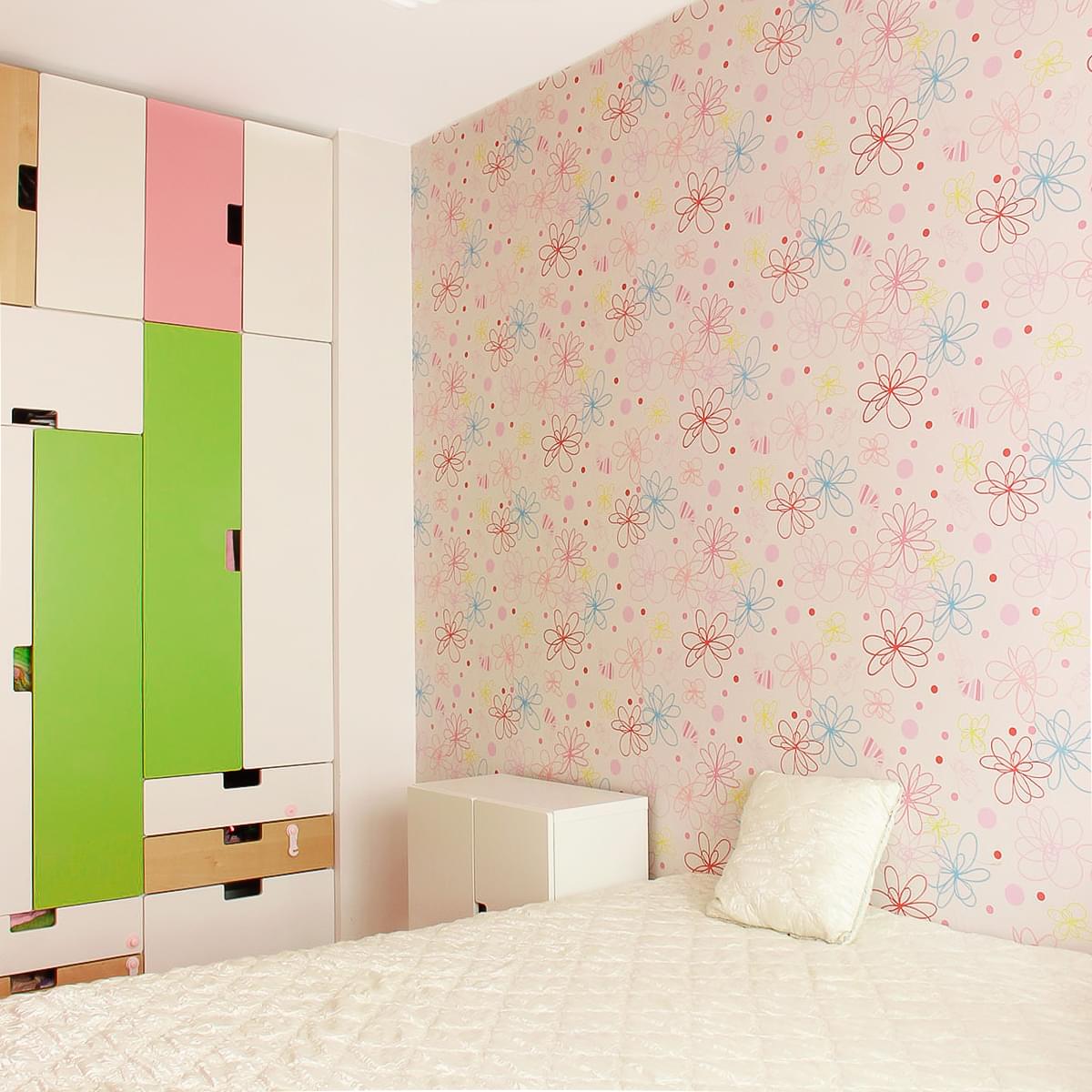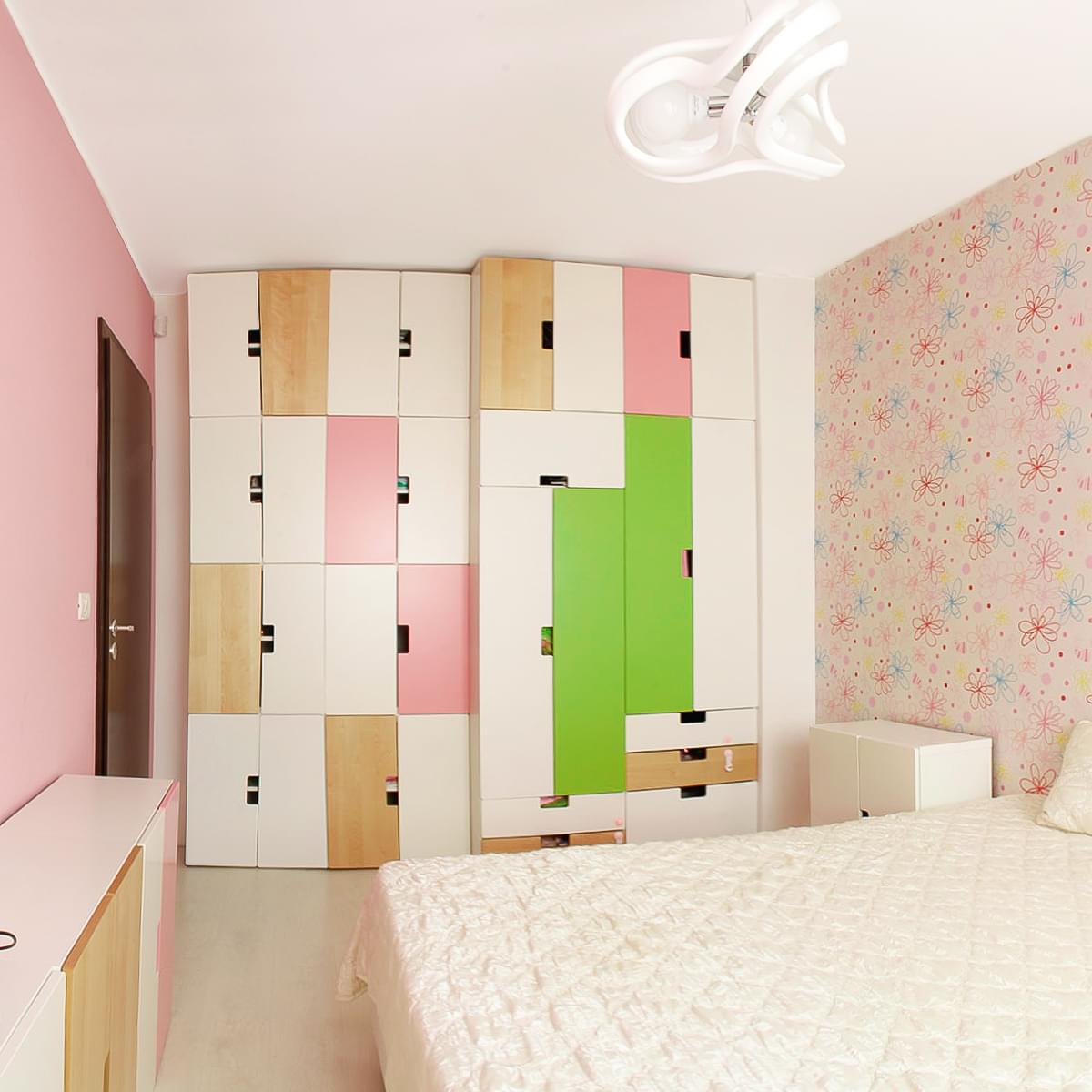 The furniture in the bedroom have two types of facing: white matte paint and dark veneer. The headboard has soft upholstery for more comfort.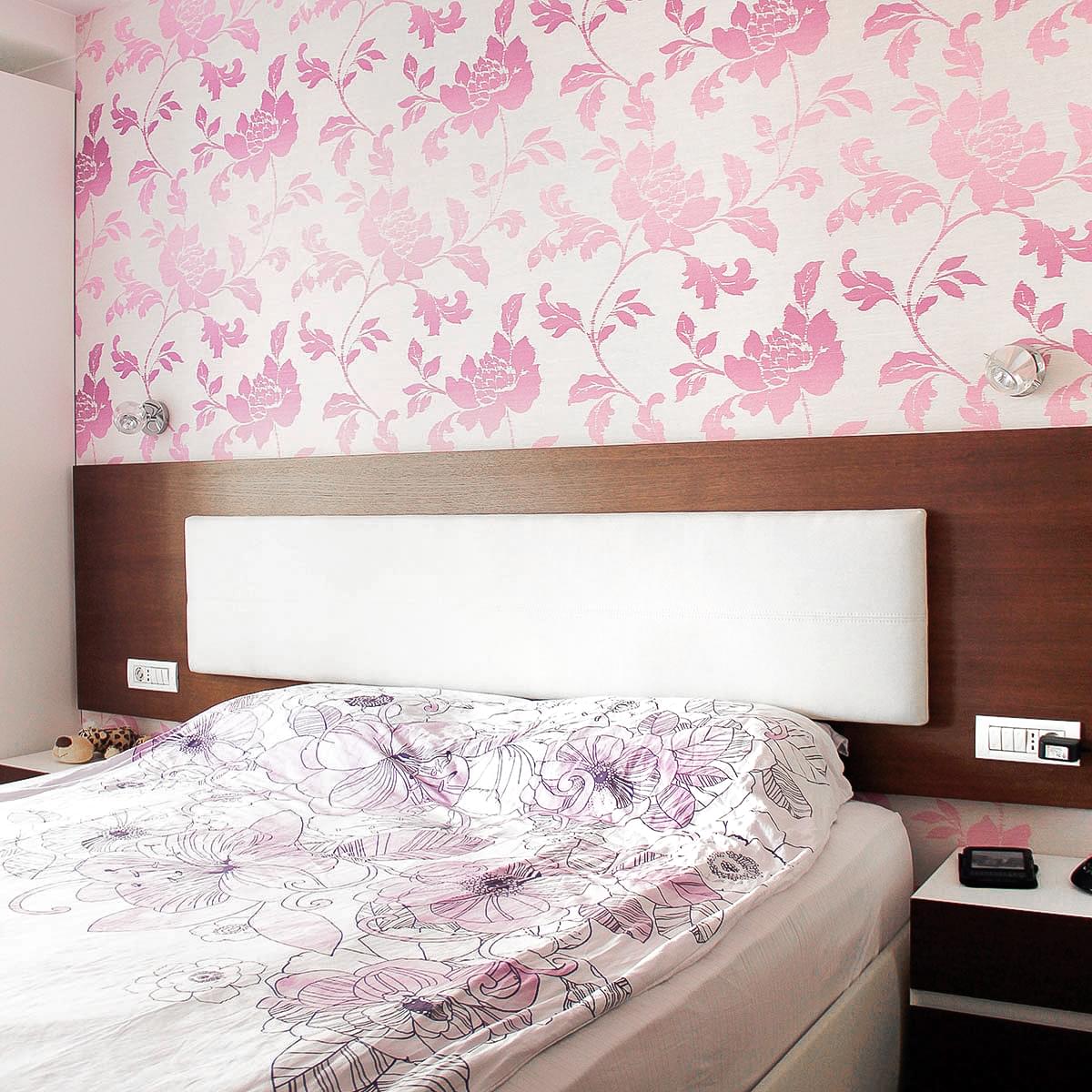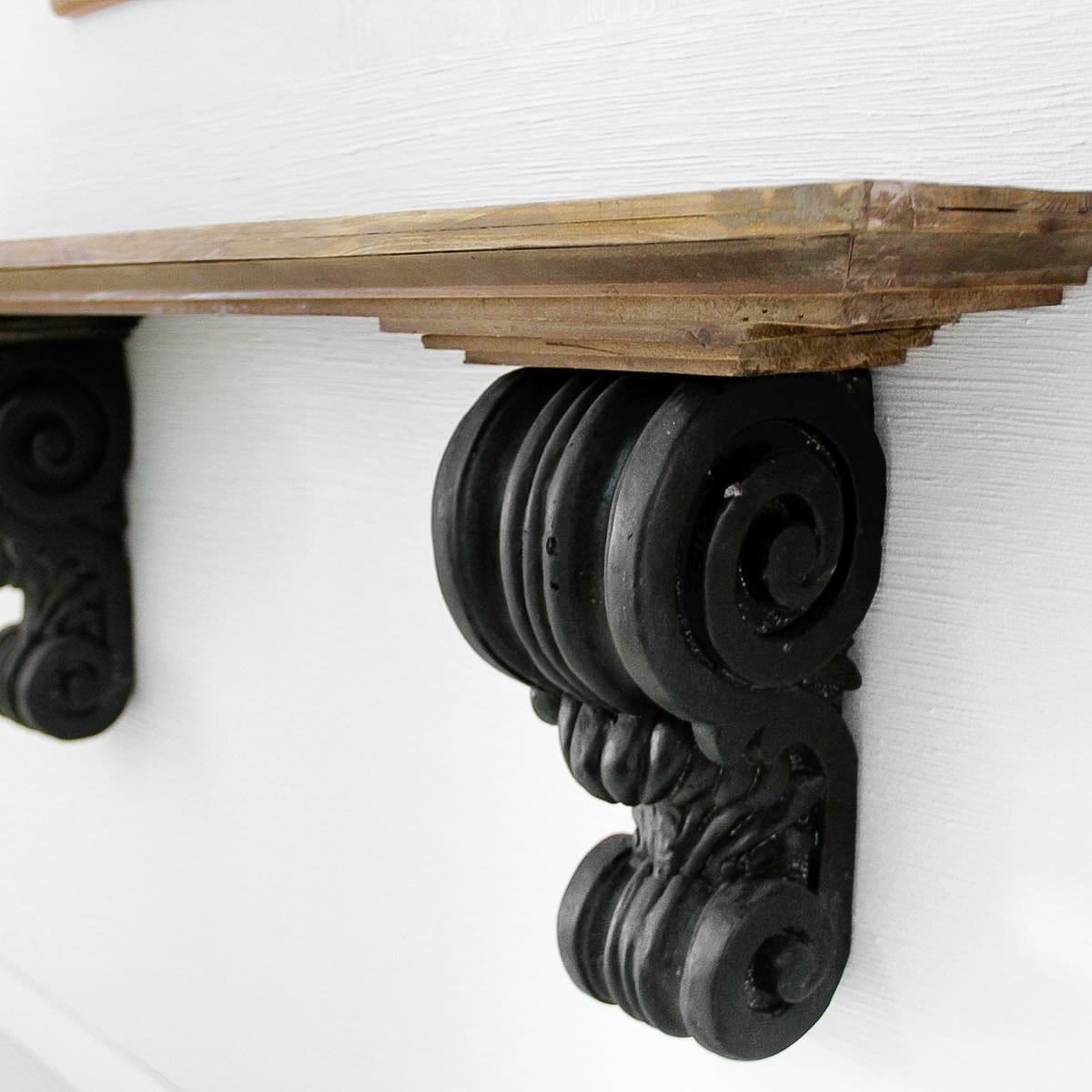 The wardrobe has an original design and irregularly cut doors, resembling dandelions.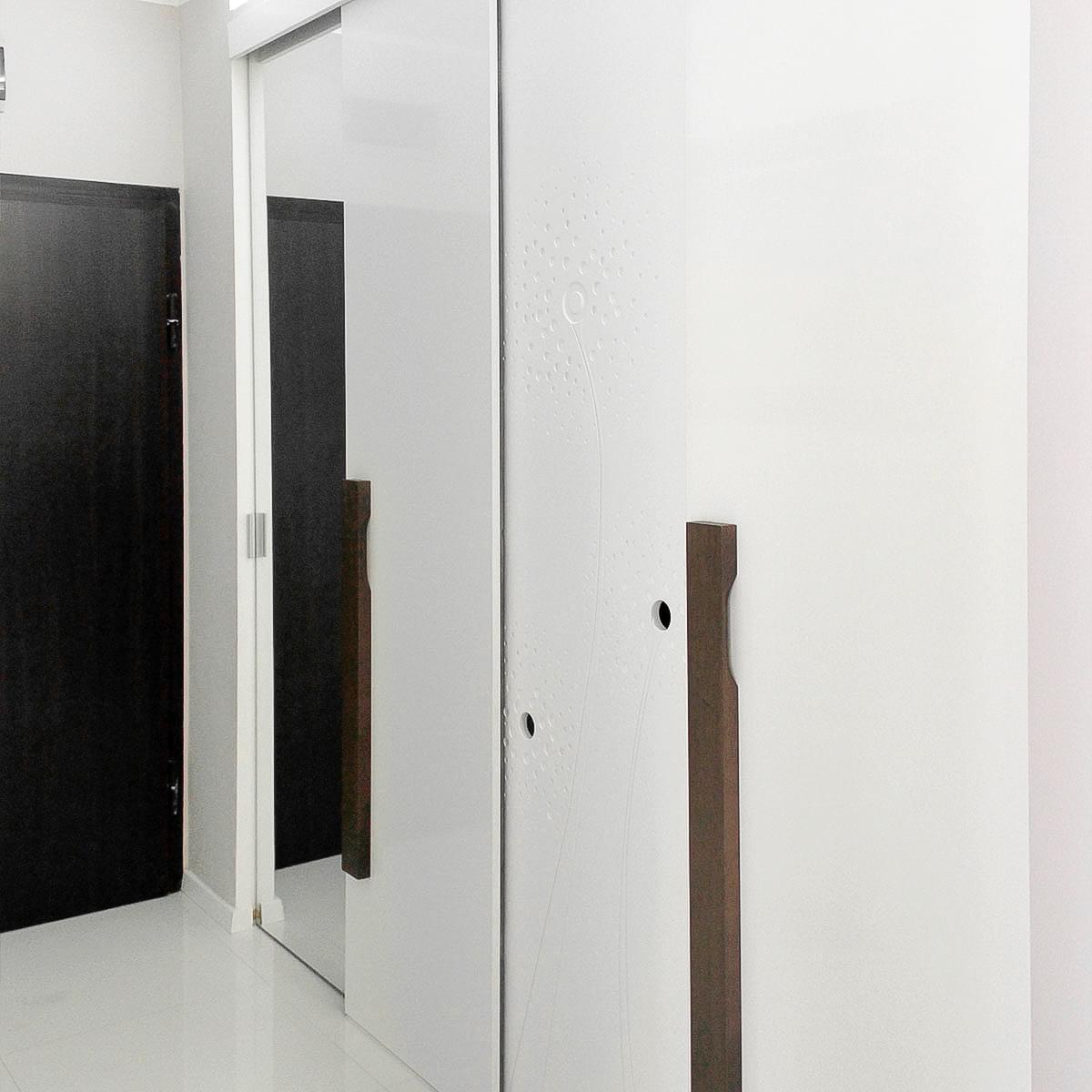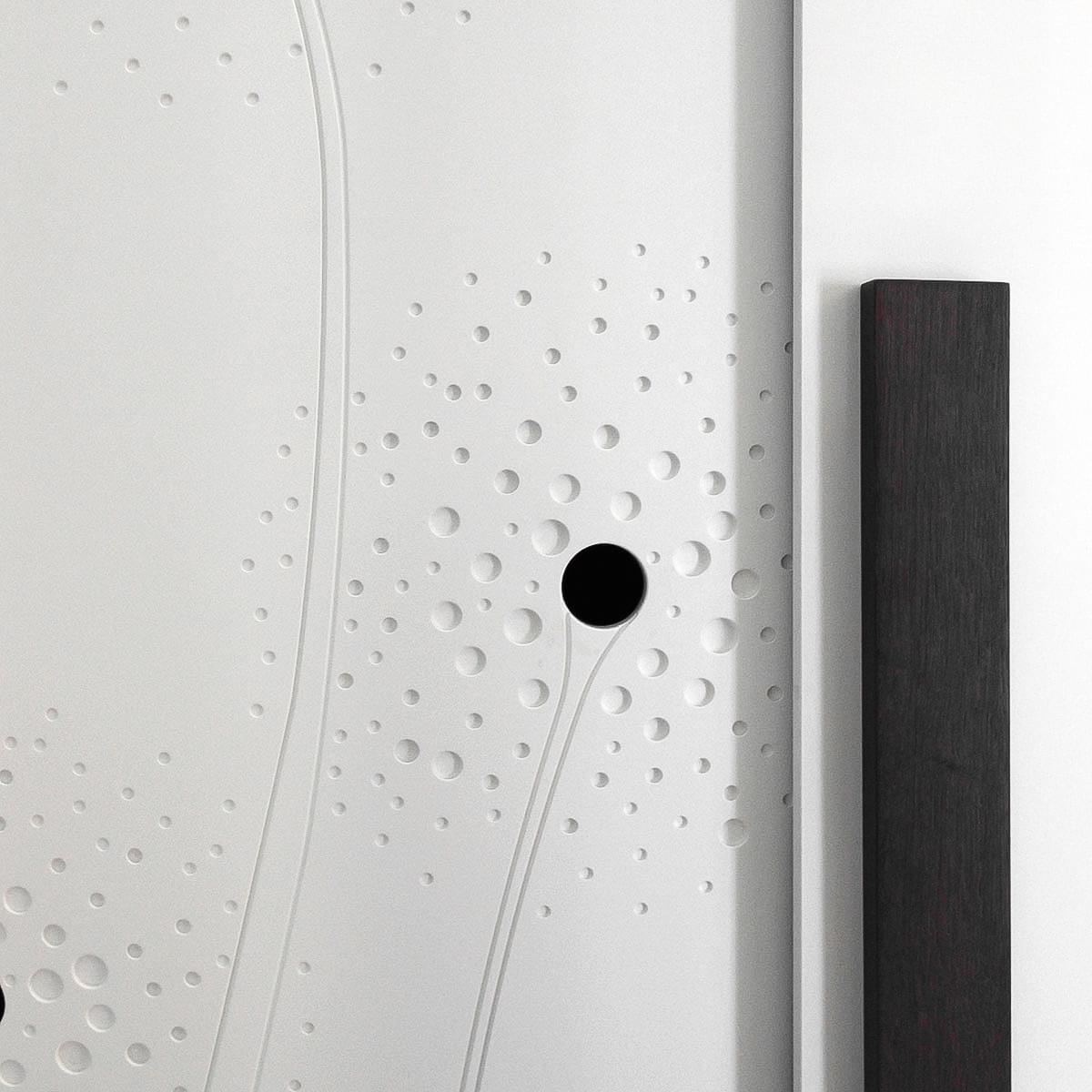 Two bathrooms - in pale pink and beige-brown. The cupboards have a simple design in white, completely compliant with the style of the sanitary ware.