Fairy tale ideas
Design by blendstudio
The kitchen furniture in this home represents an interesting solution for insufficient space. All furniture, arranged on a comparatively small area, is custom made. Their design is extremely minimalistic.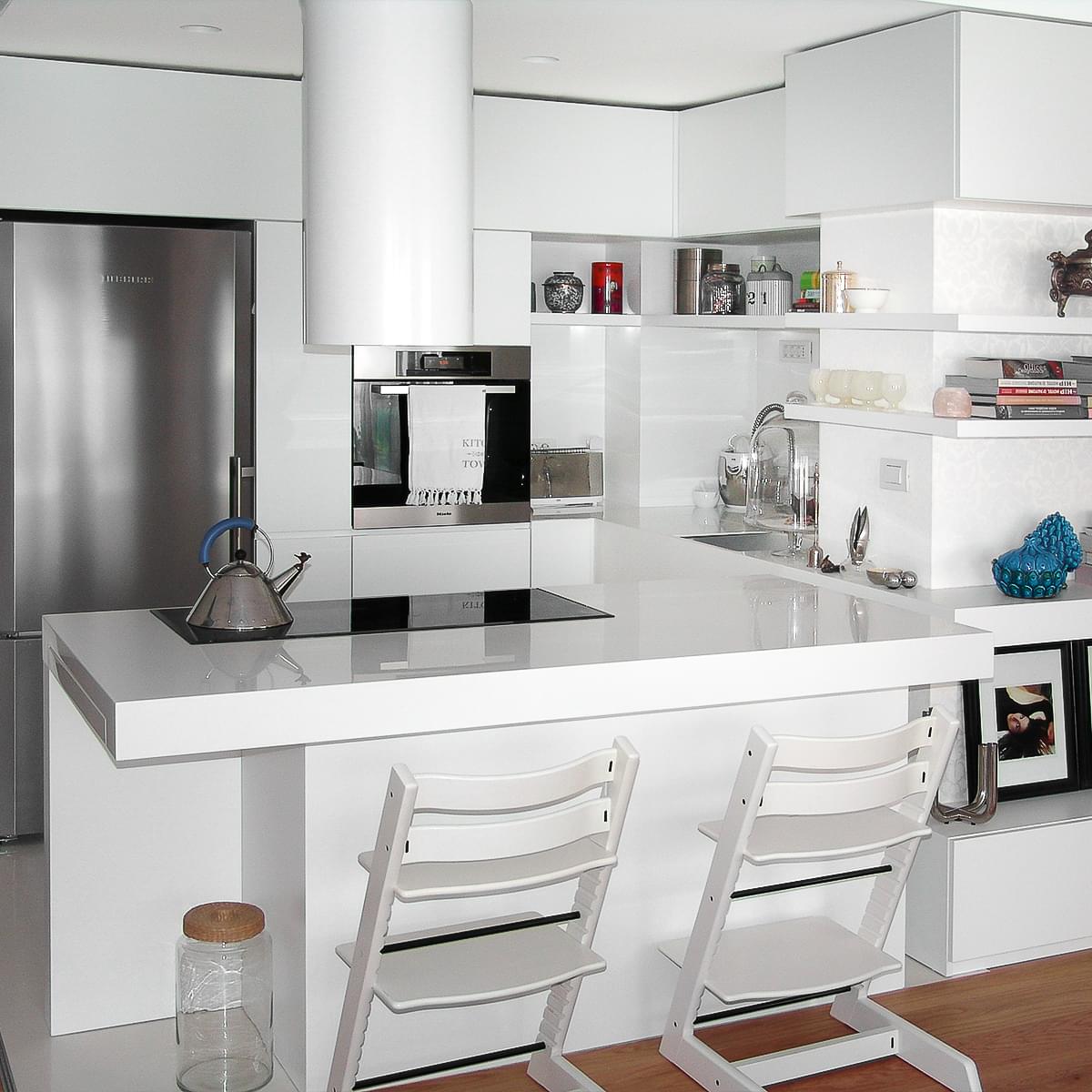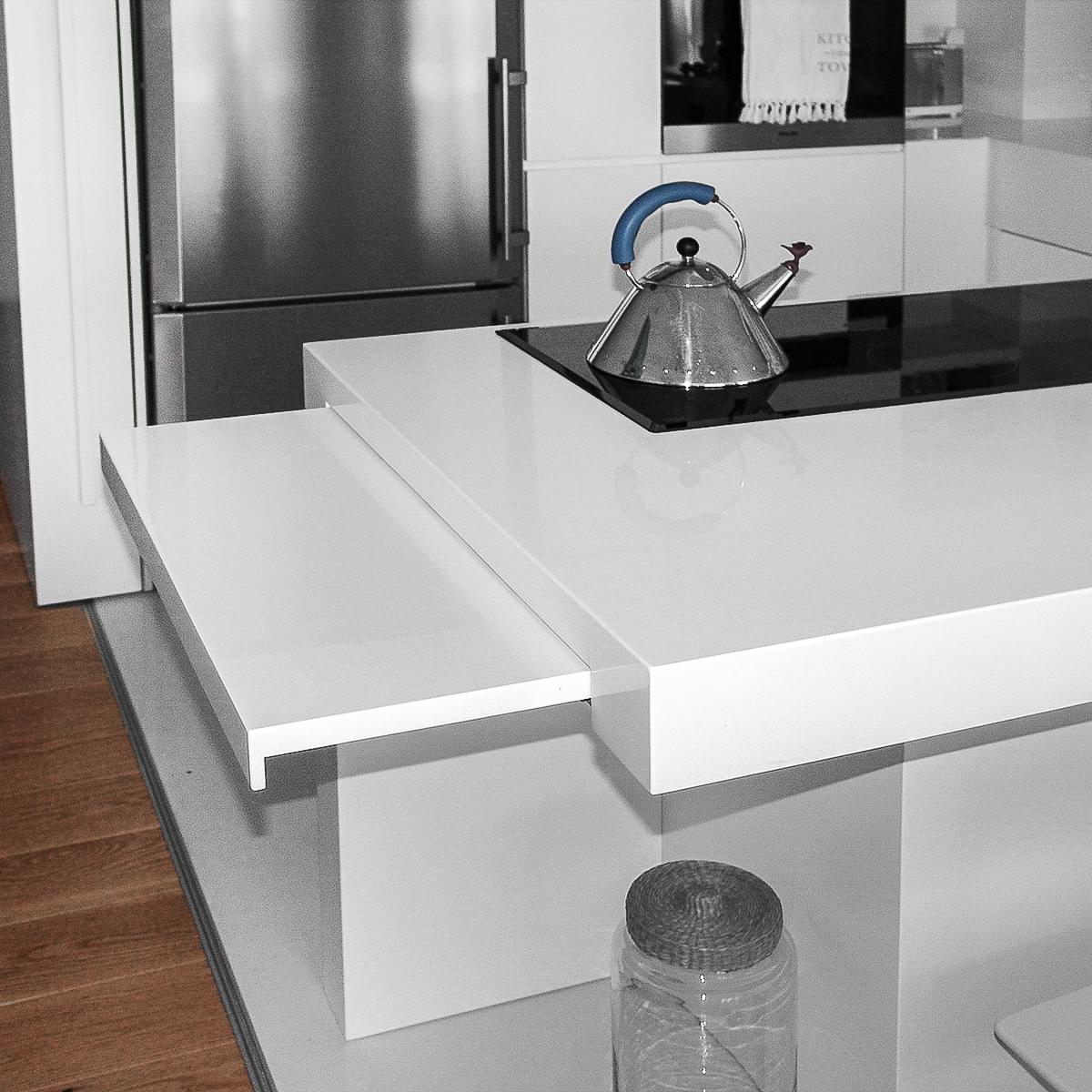 A practical and original solution is the unconventional storage cupboard and the additional counter, which can be pulled out when necessary.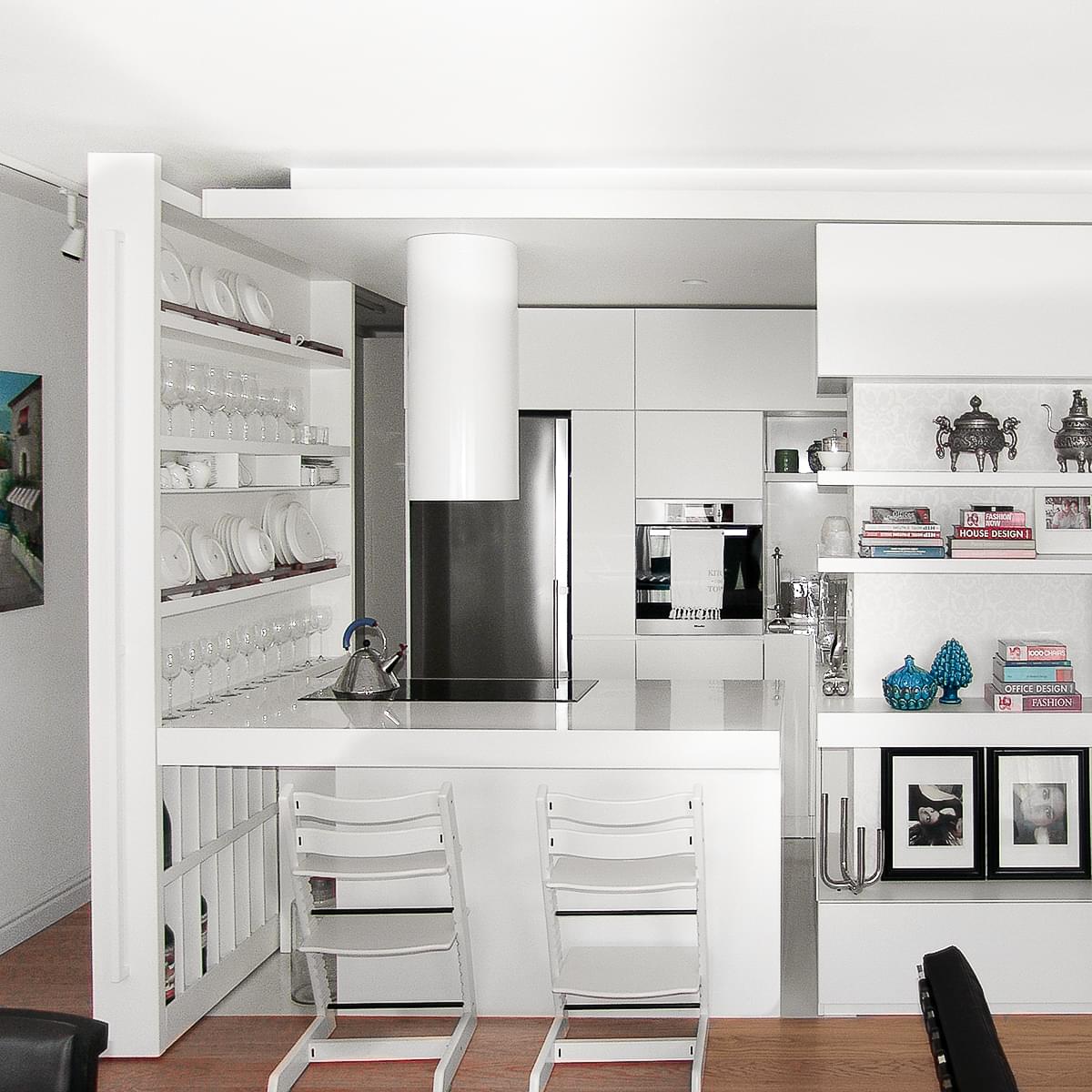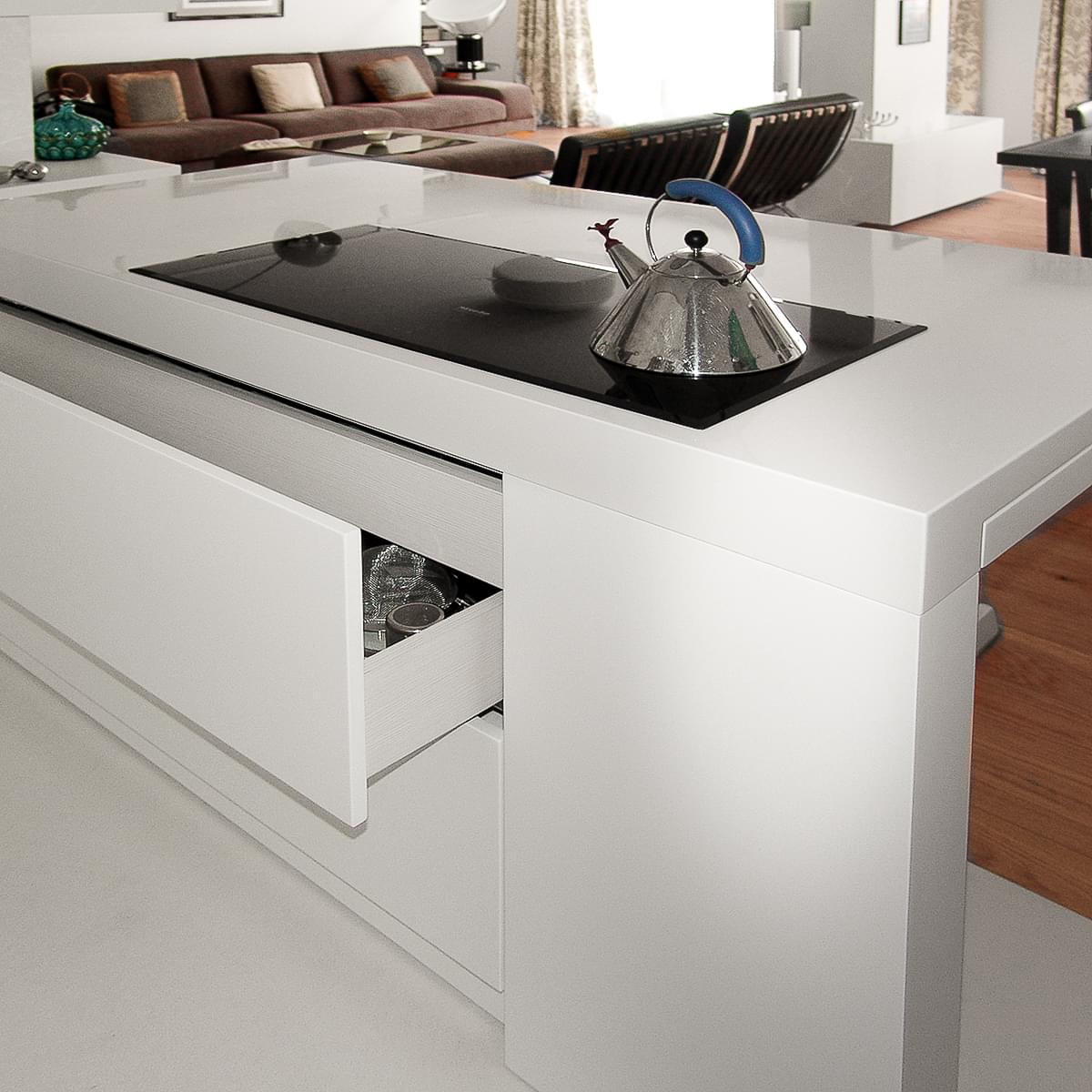 The furniture in the hallway, bedroom and children's room is a natural continuation of the concept, followed throughout the home. The storage systems for all items, clothes and shoes have white sliding doors with integrated handles and lighting on the inside.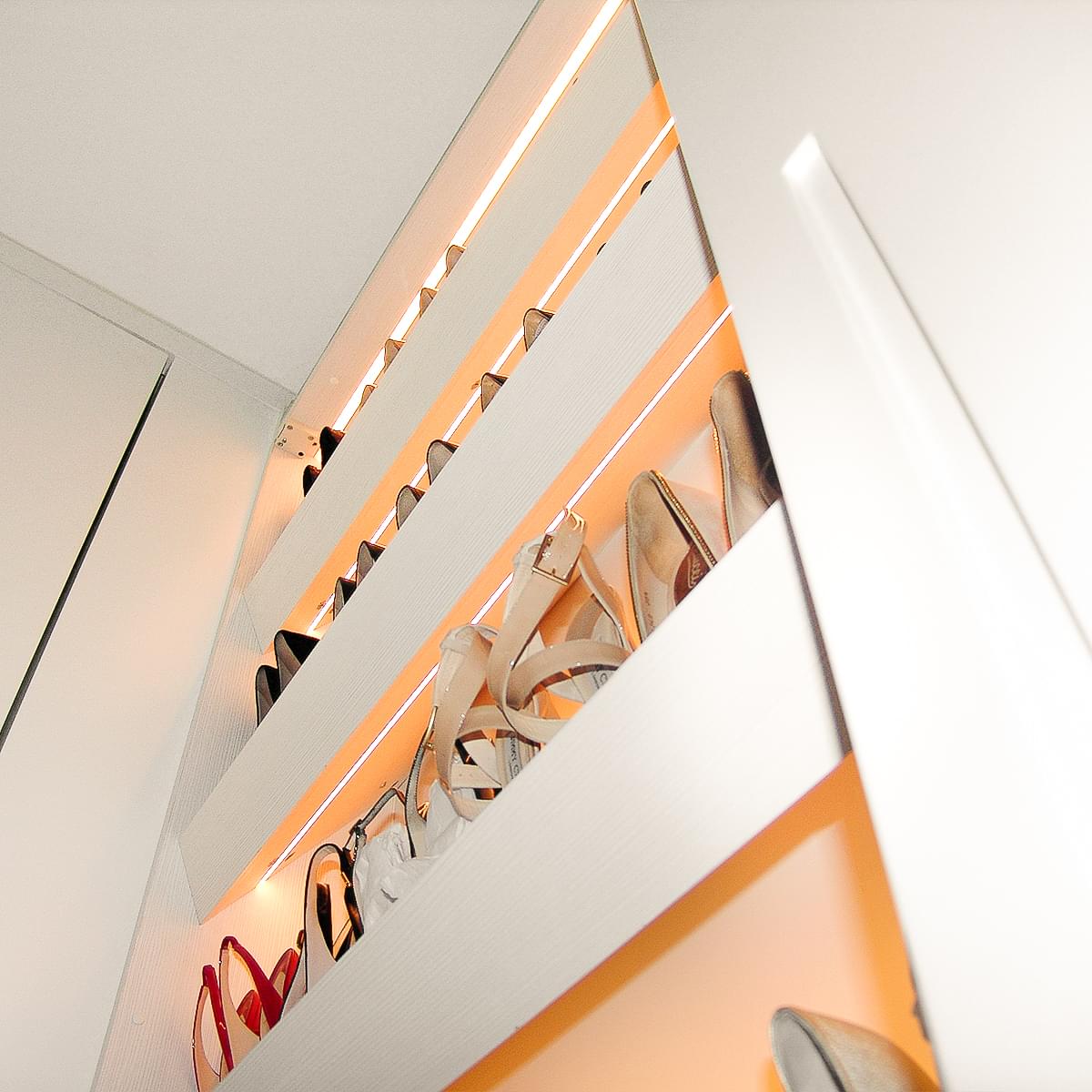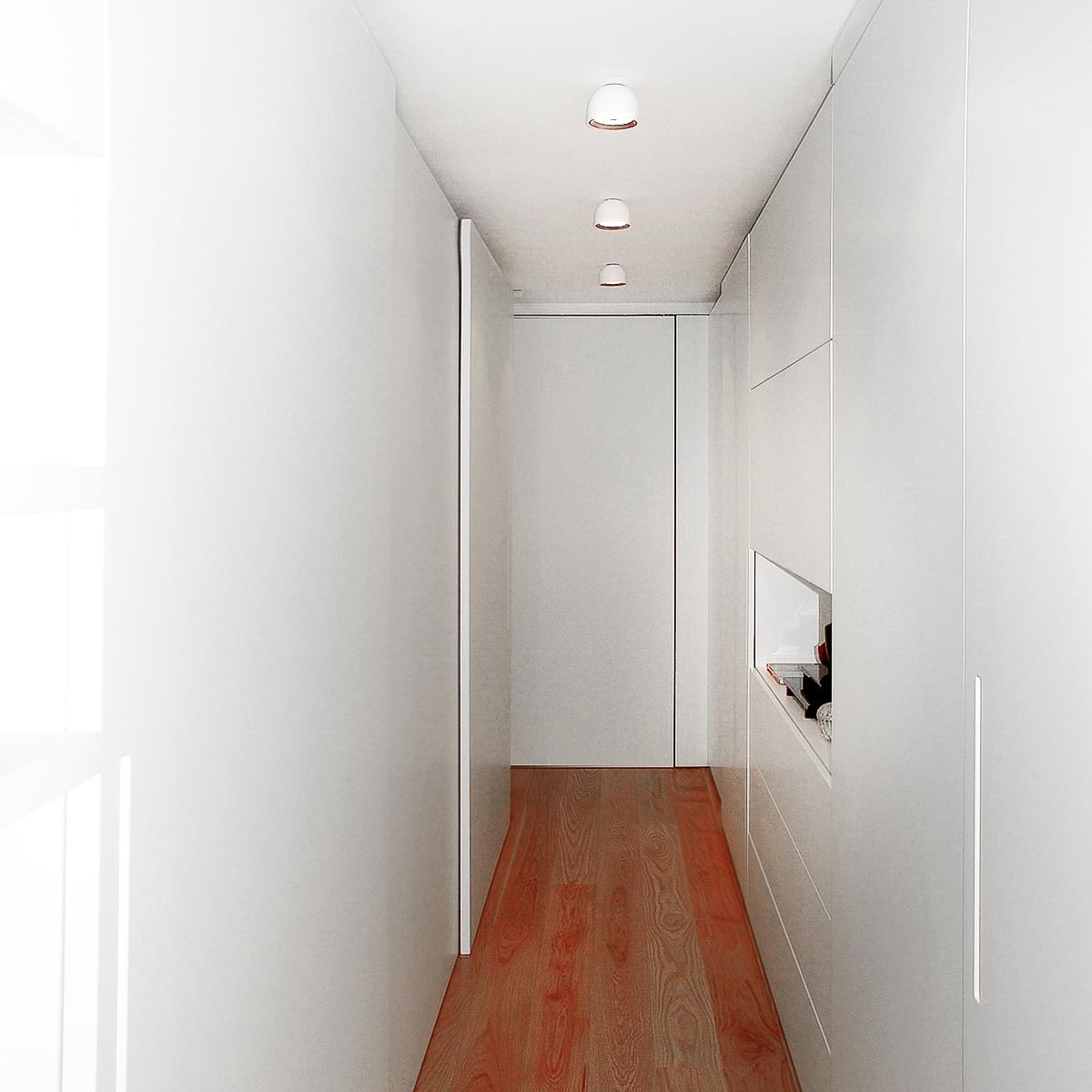 The children's room looks like it has come out of a fairy tale. Even the hardware and the smallest details of the furnishing are inspired by the limitless imagination of the child.