Everyone at home
Modern style and a beautiful combination of surfaces. The custom furniture here creates a clean look for the interior.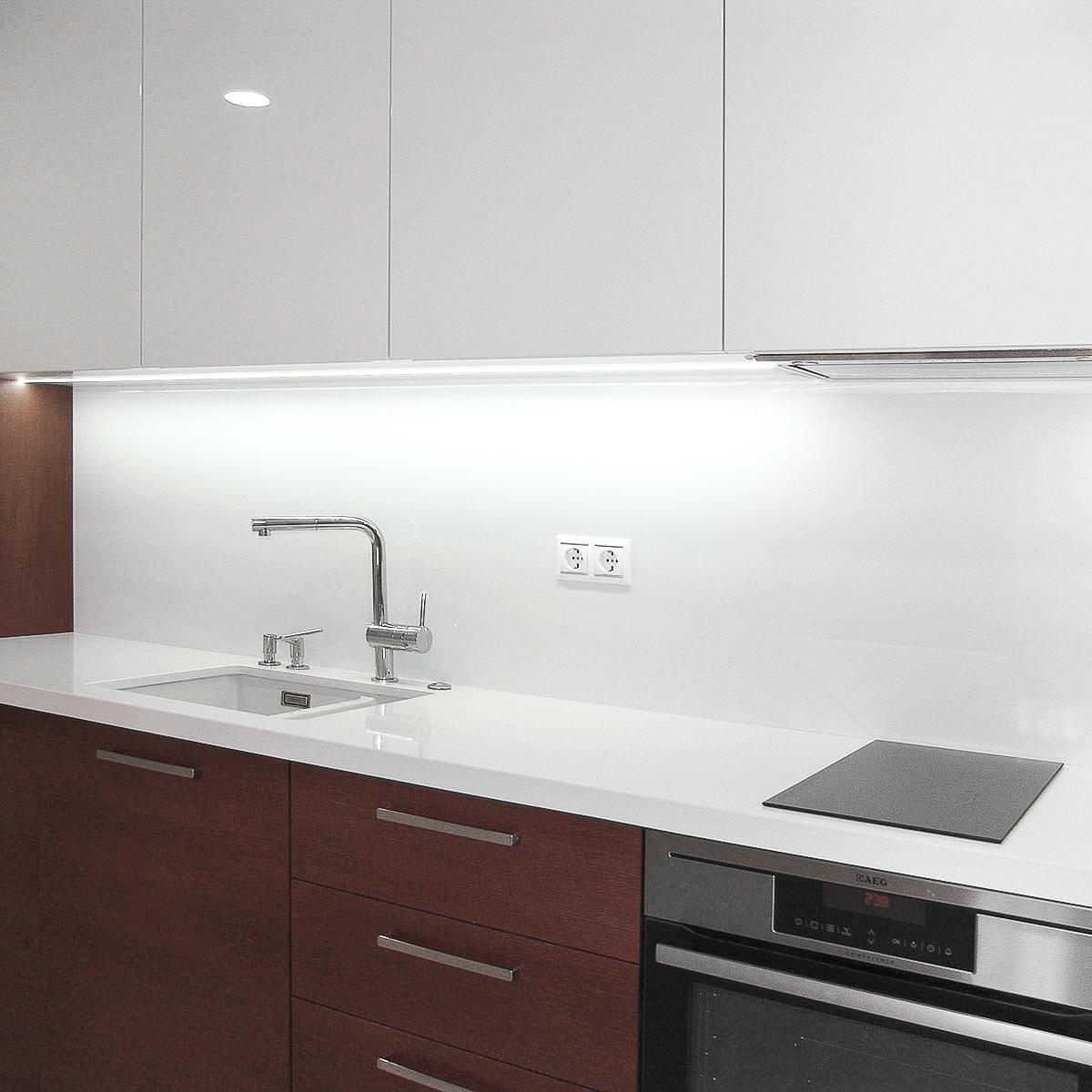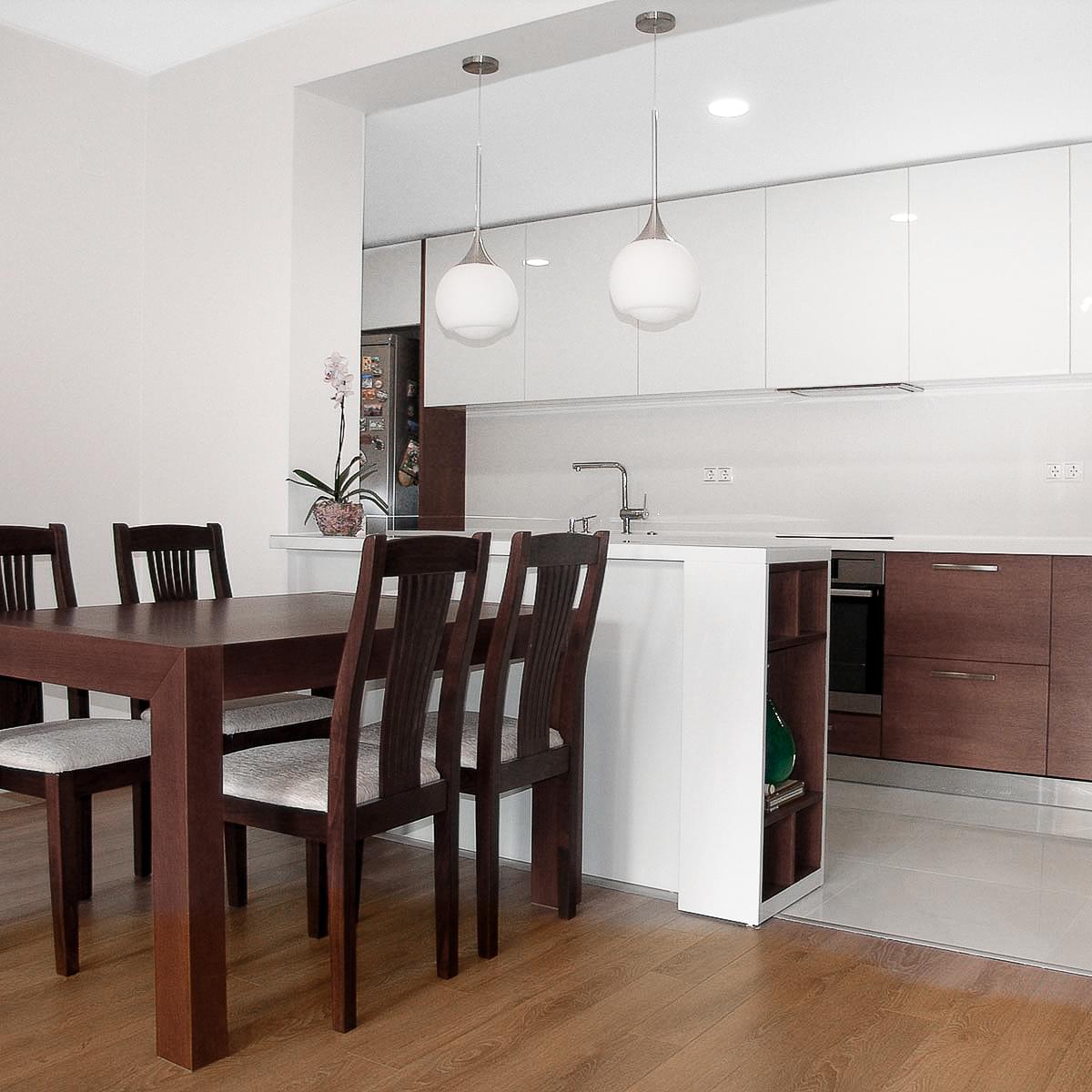 A minimalistic approach in the choice of furniture. The beautiful combination of surfaces consists of wood veneer and high gloss paint, in compliance with the personal wishes of the customers.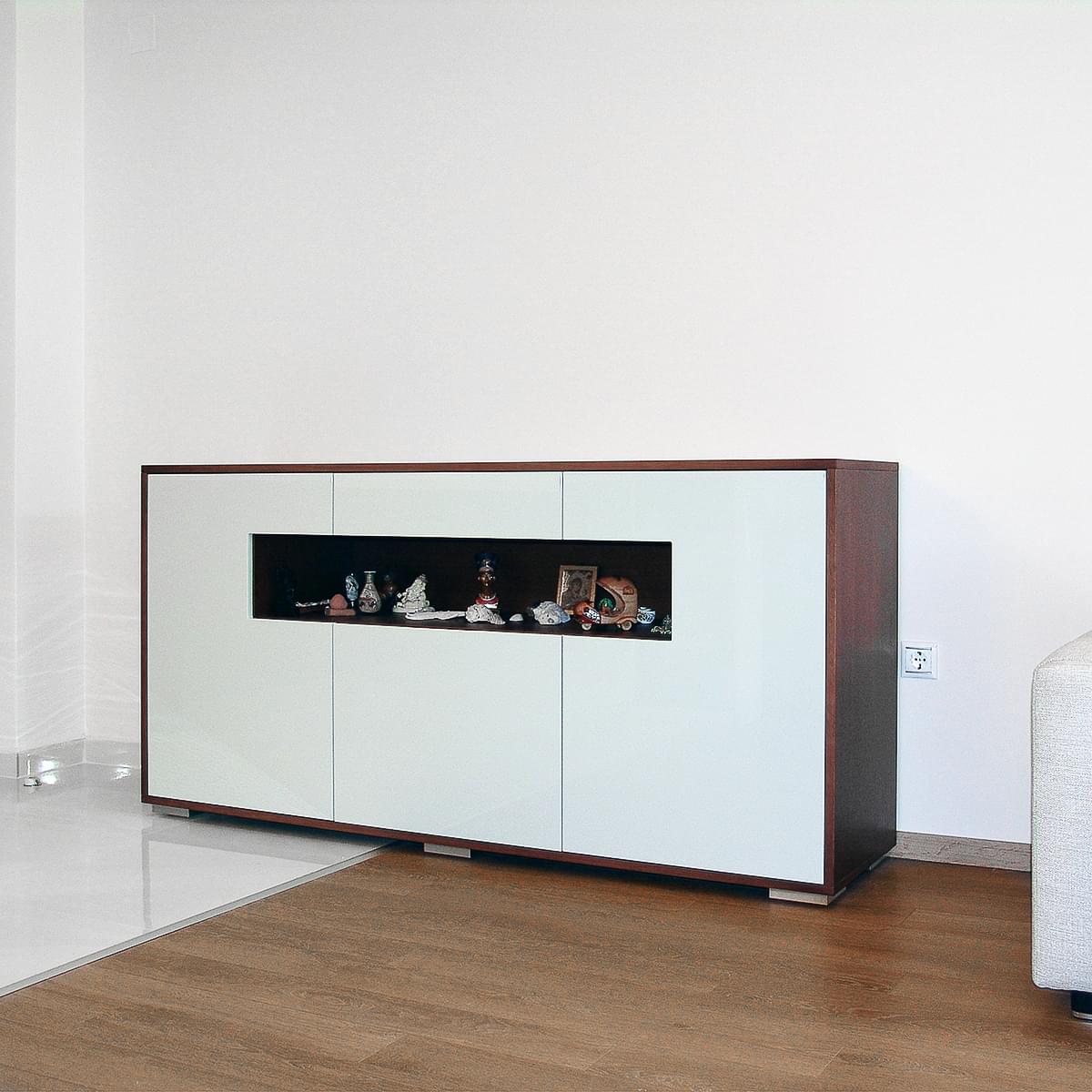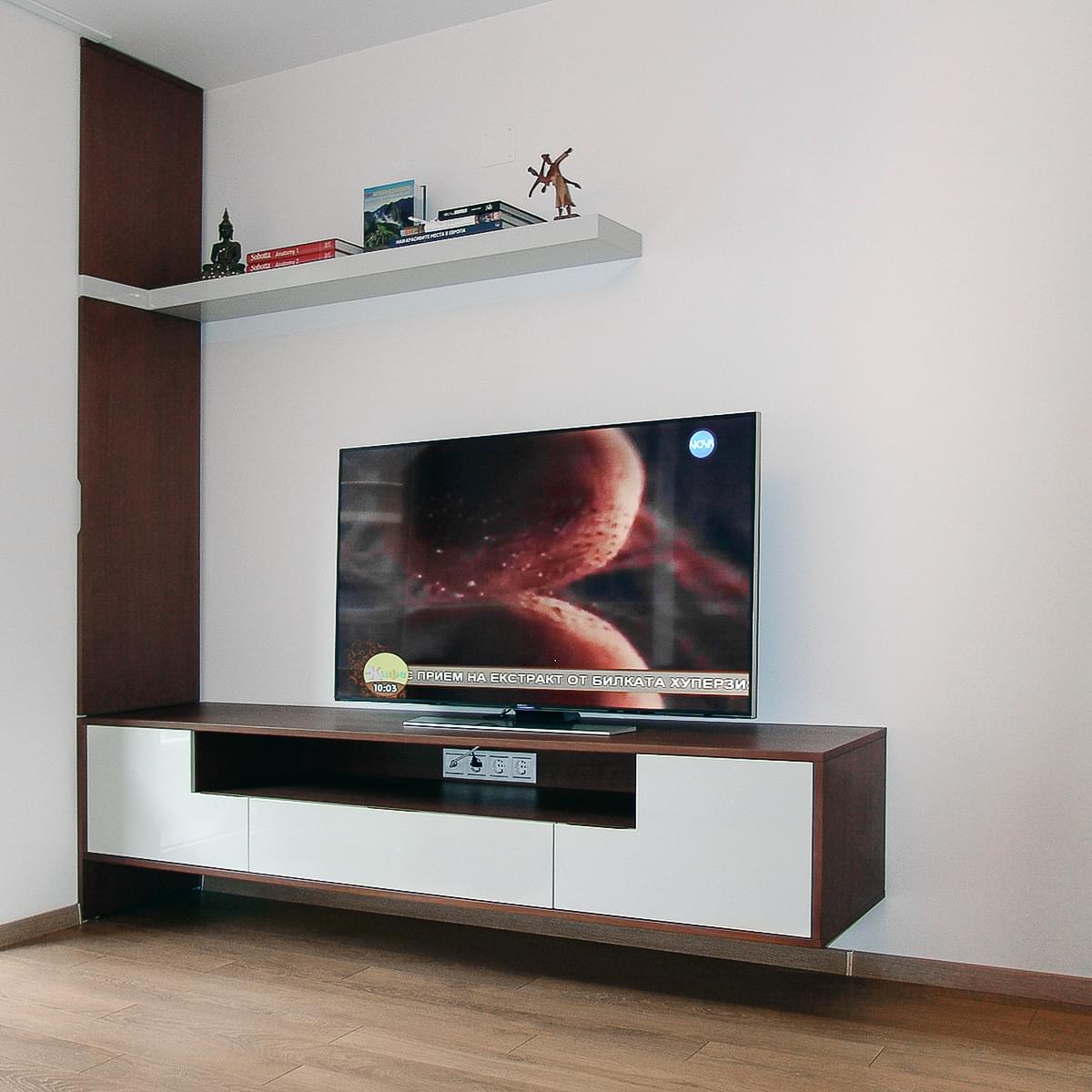 Warmth and home comfort. A bed and nightstands with a natural vener facing in a warm tone. Integrated handles for a clean look in the interior. A headboard with fabric upholstery.