Aristocratic comfort
Design by Violeta Todorova, SET-UP studio
The colours of the furniture completely comply with the customers' wishes. The furniture is treated with a professional technique to give it an aged appearance.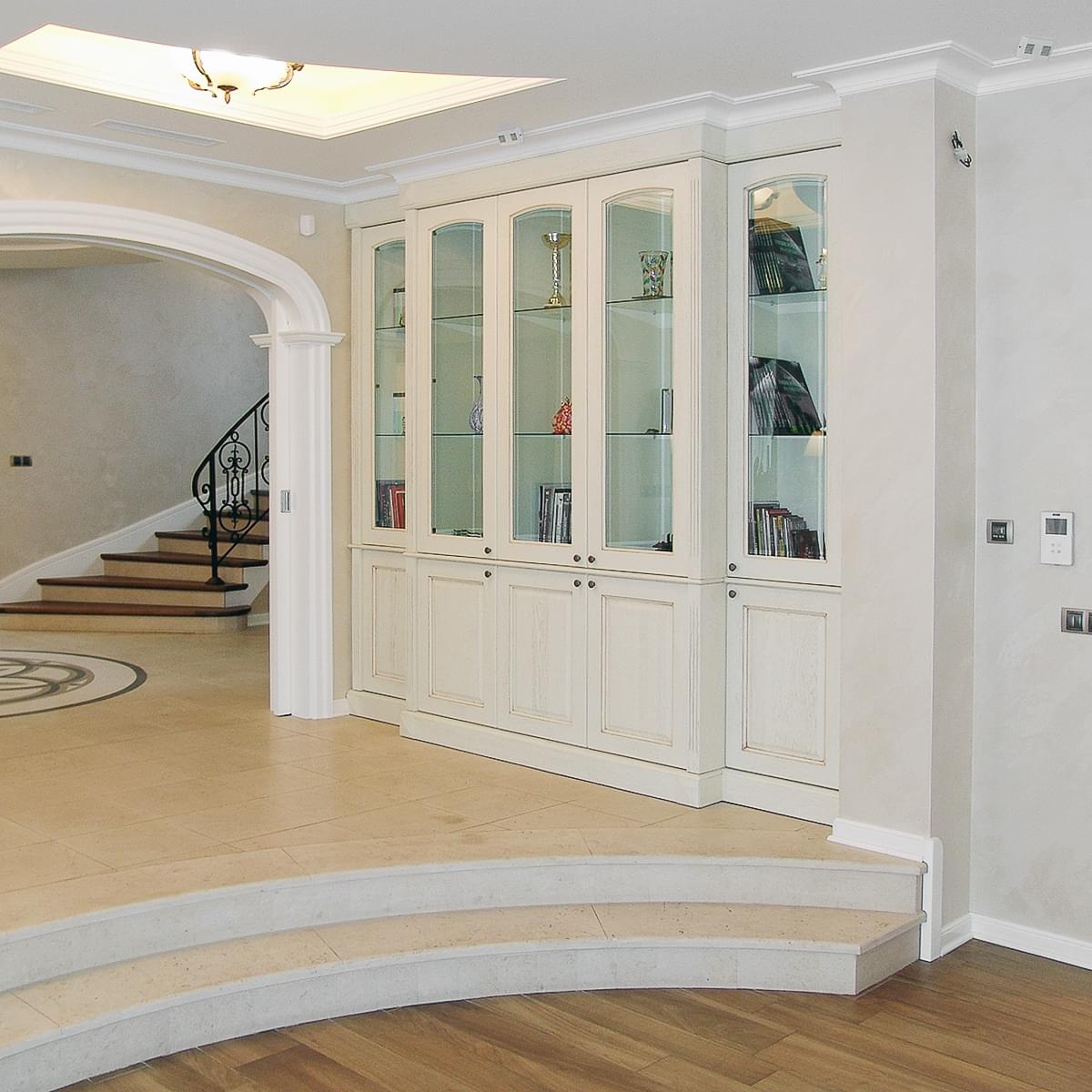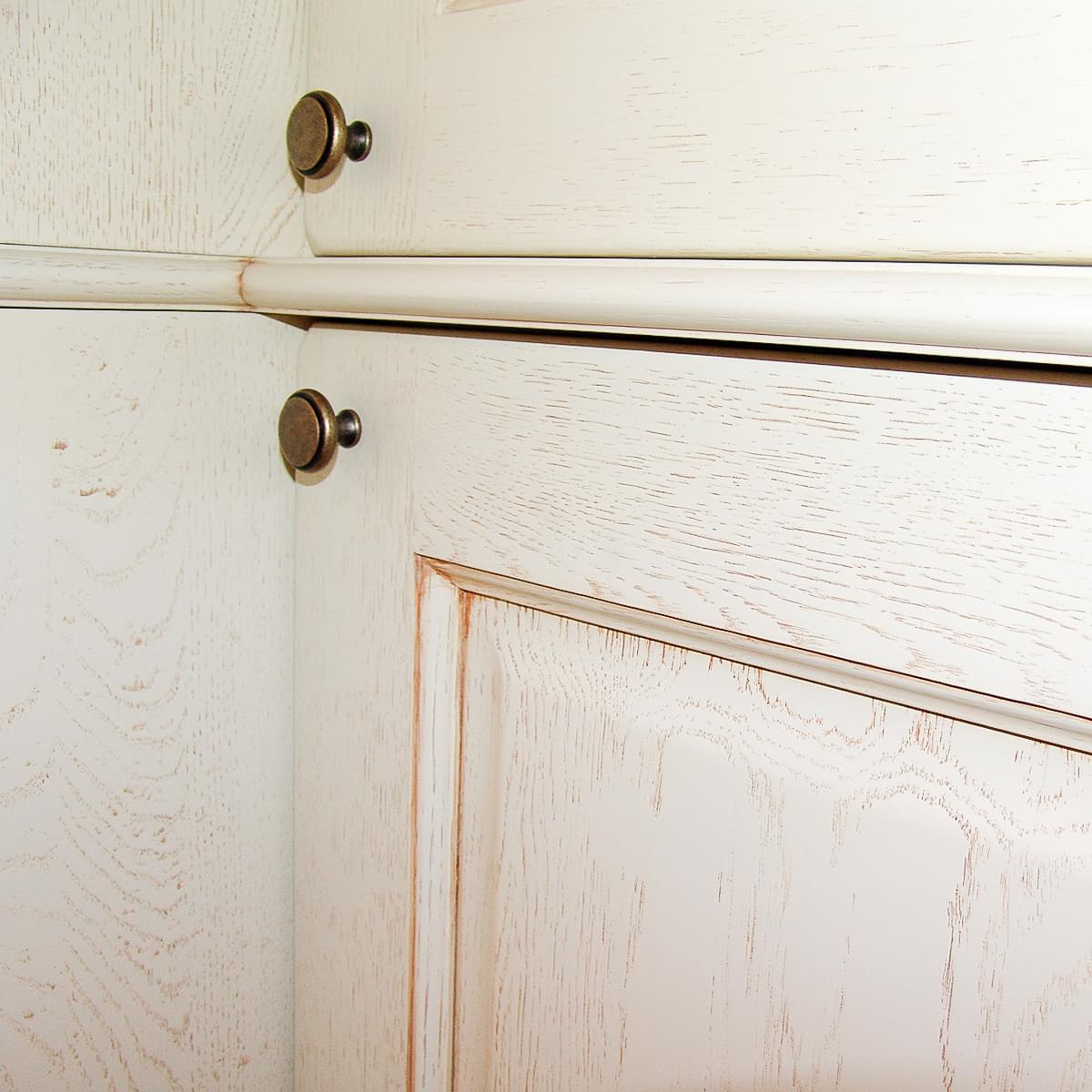 In this custom furniture project the classic style is predominant: an aesthetic trend visible even in the transitional spaces.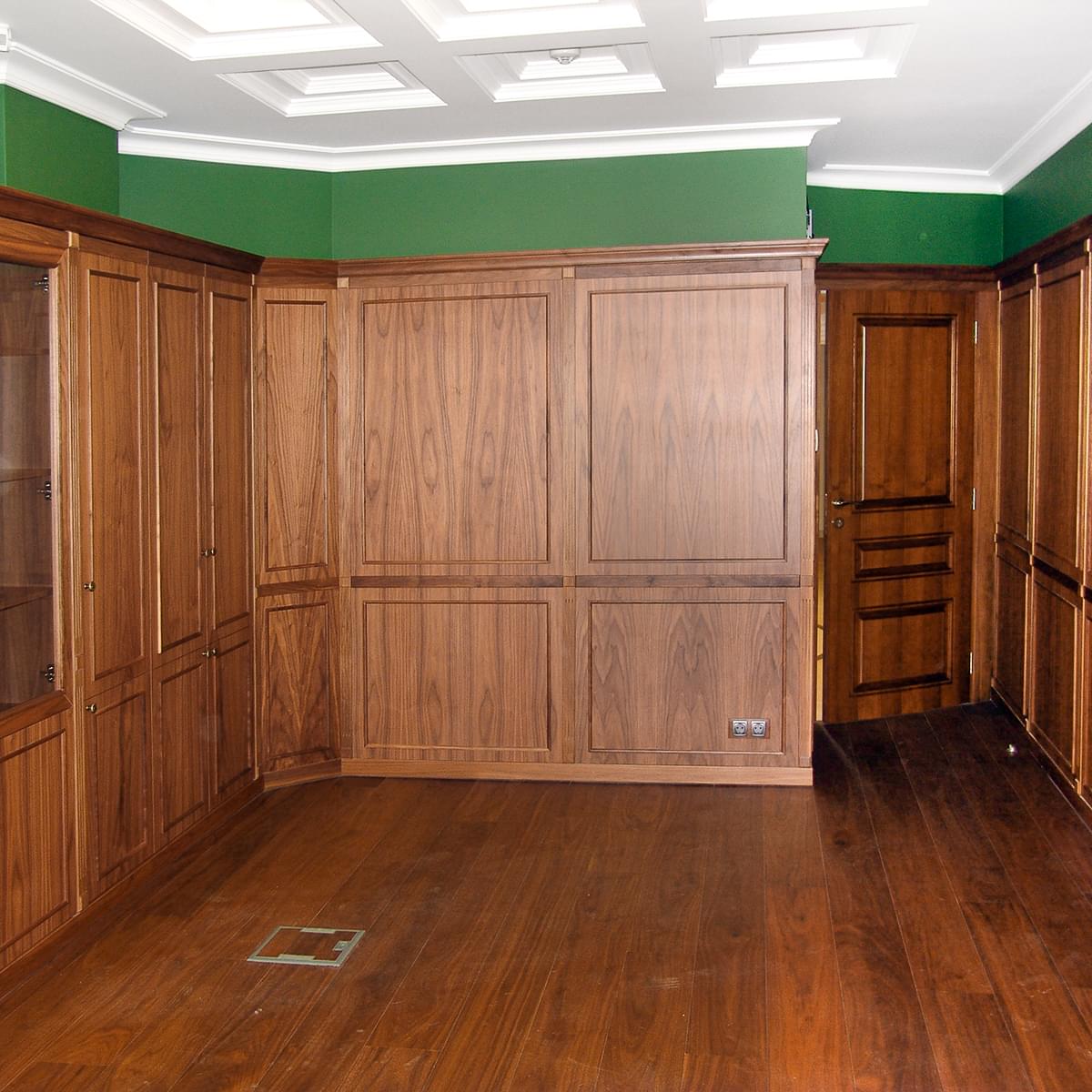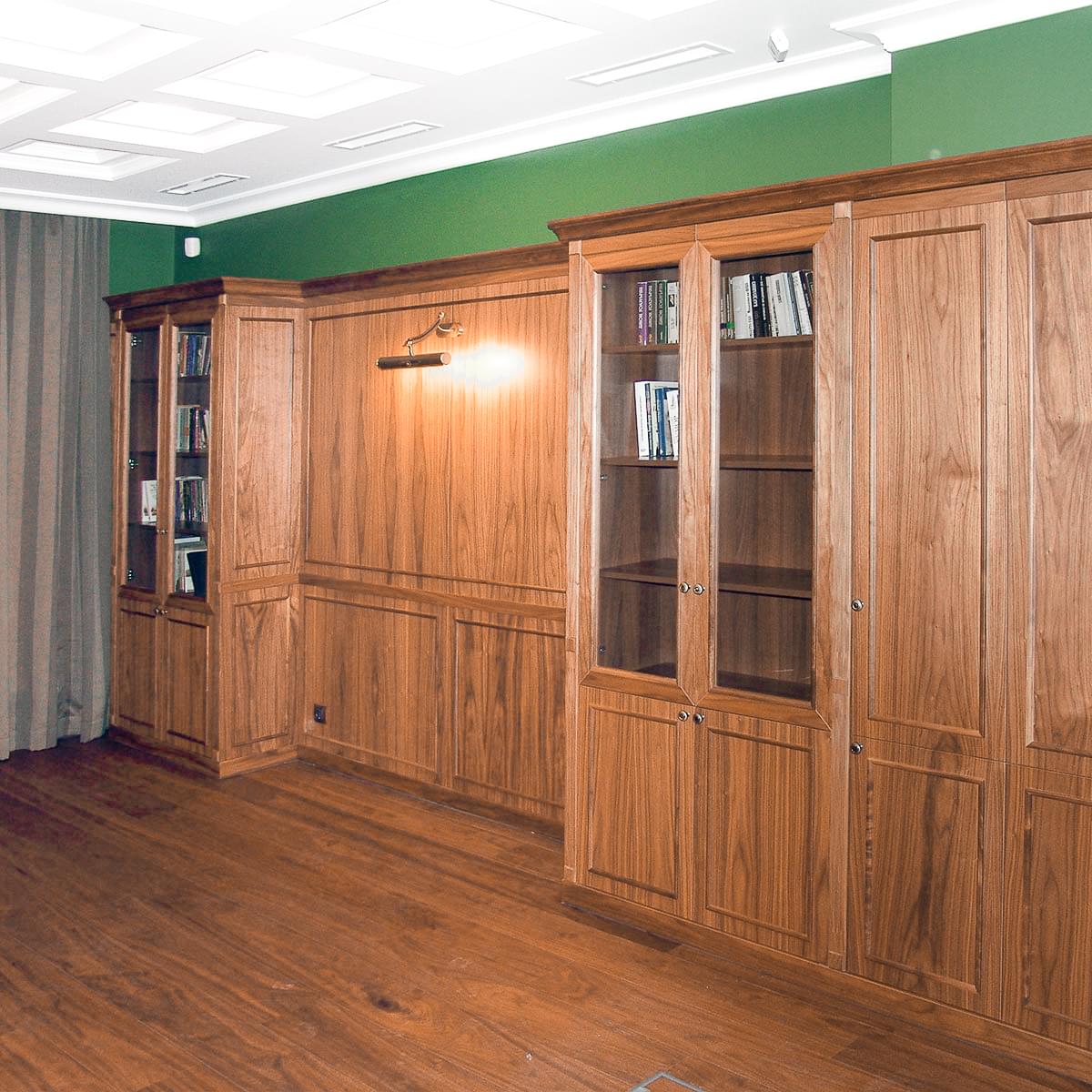 The underlying concept of the classical design is strictly followed in the bedroom.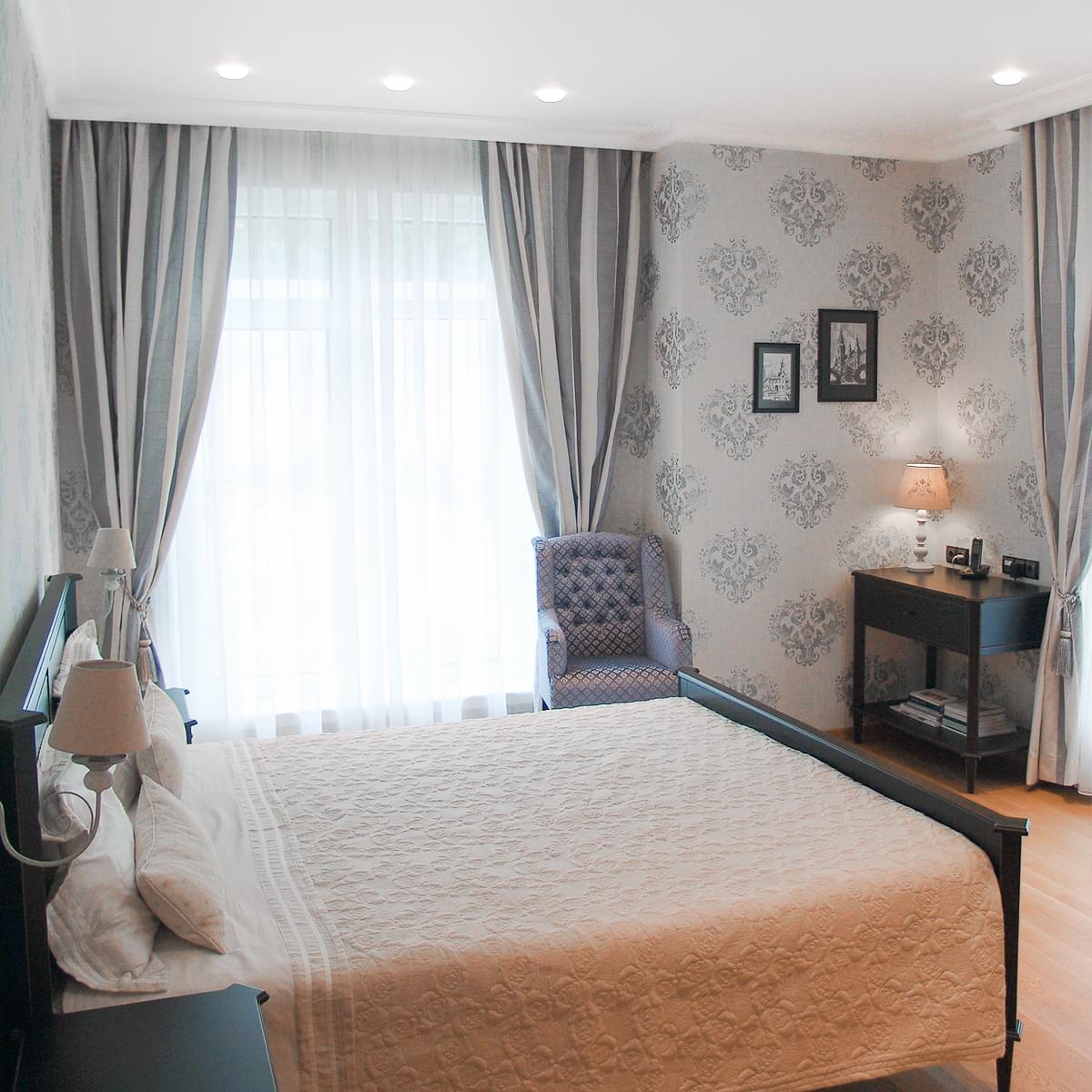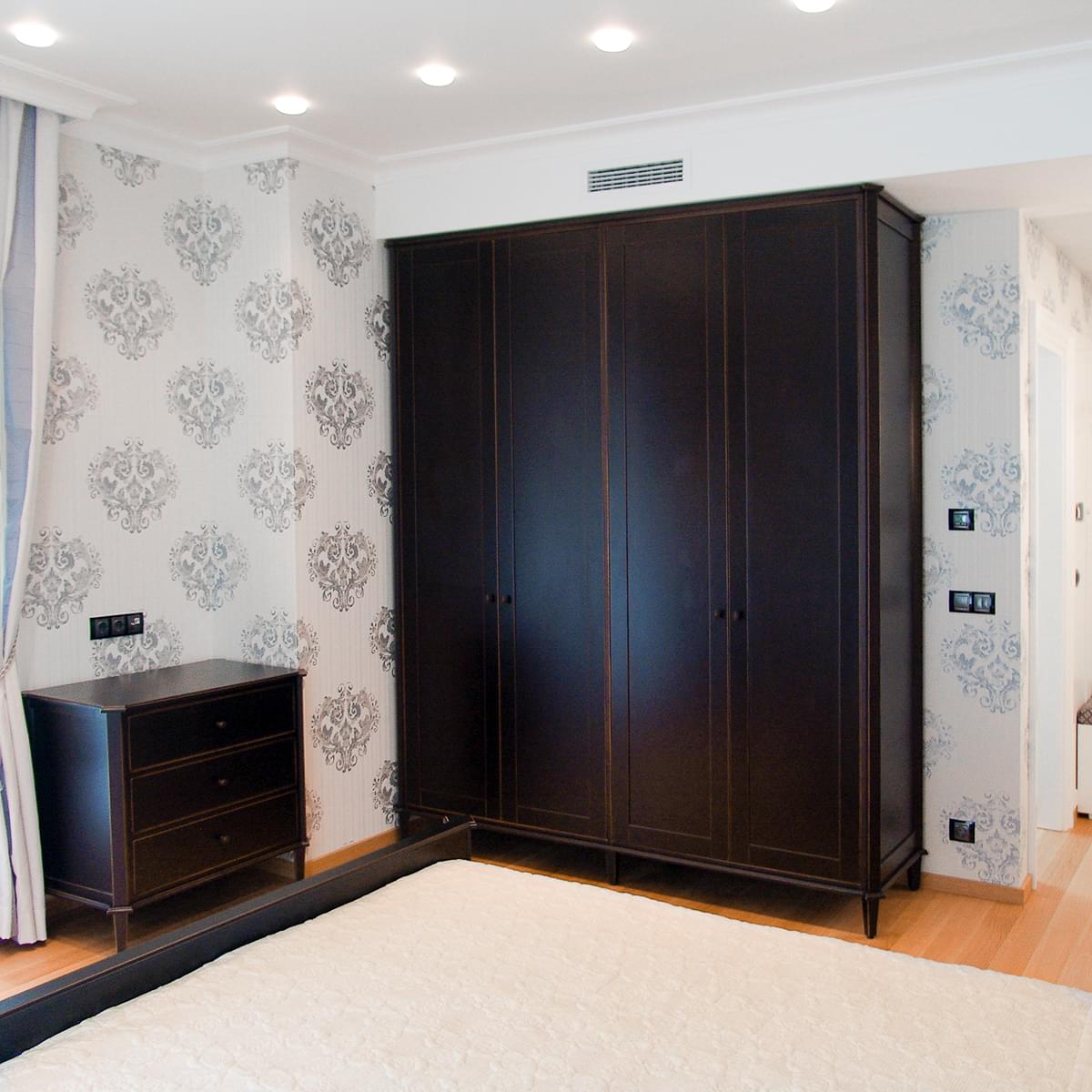 Attention has been paid to the smallest details, which give a distinctive charm to every room. The furnishing in the peaceful room made into a study complies with the overall concept of the home.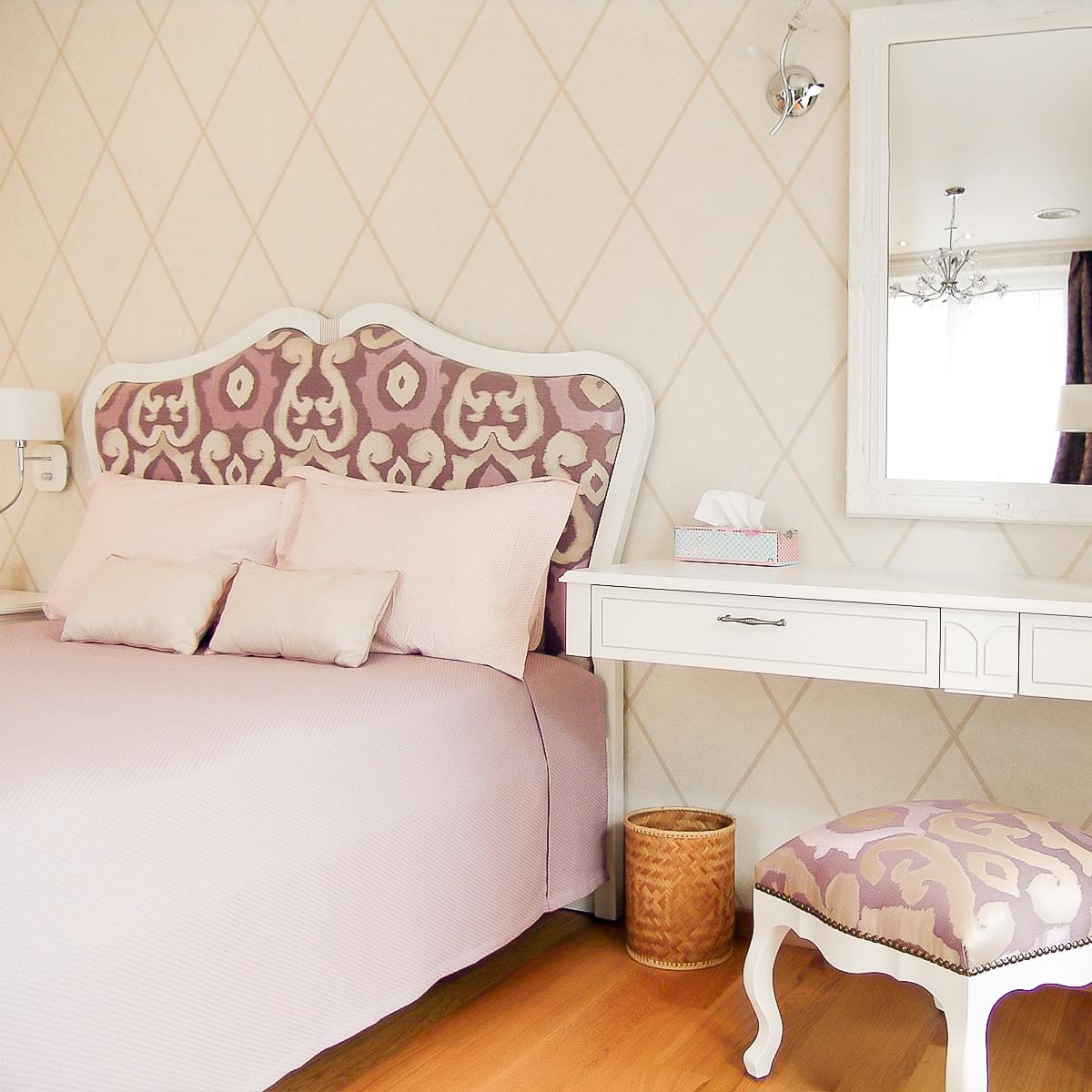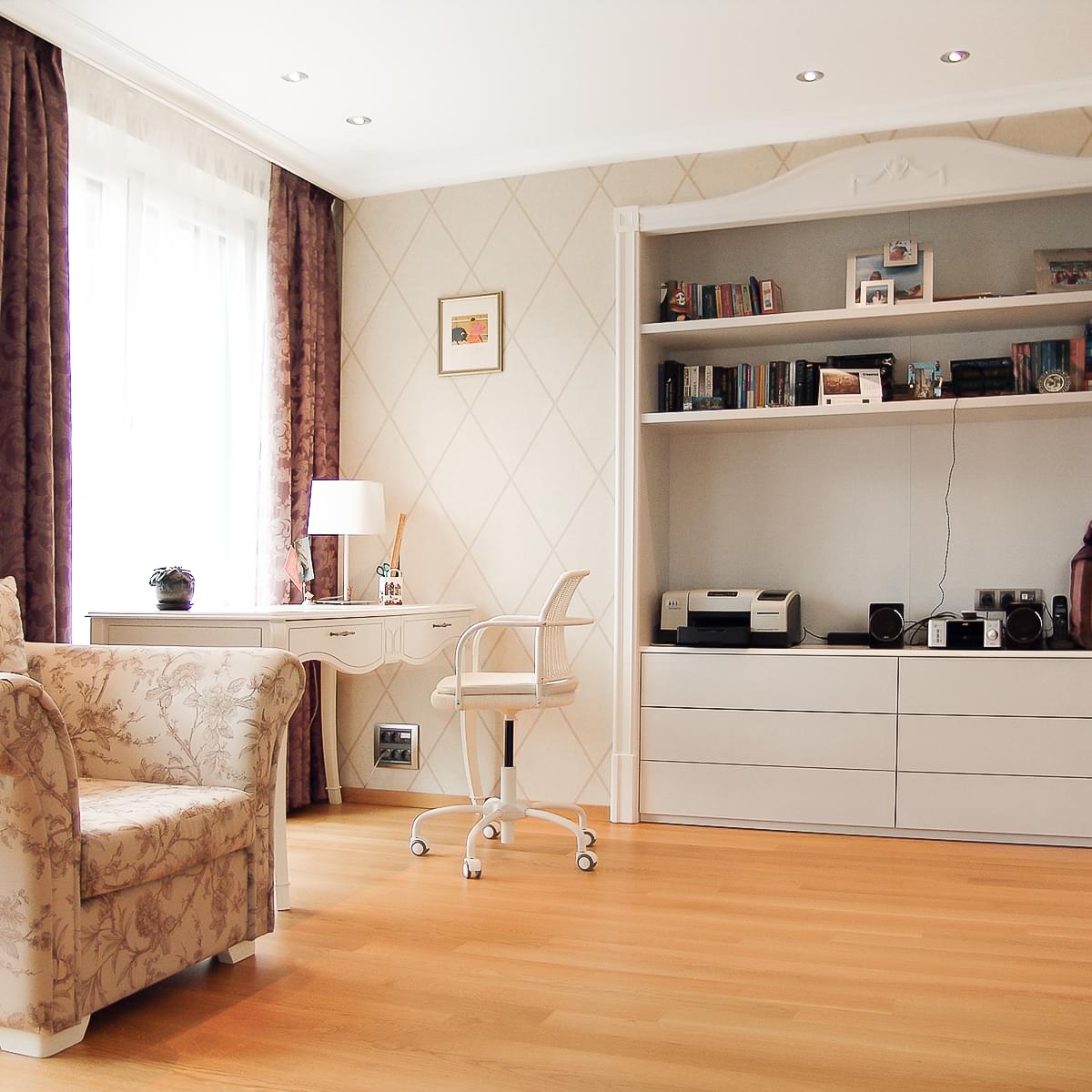 The only exception to the rule is one of the children's rooms, in which the furniture design is modern. Some of the surfaces are embossed, with a high-gloss finish.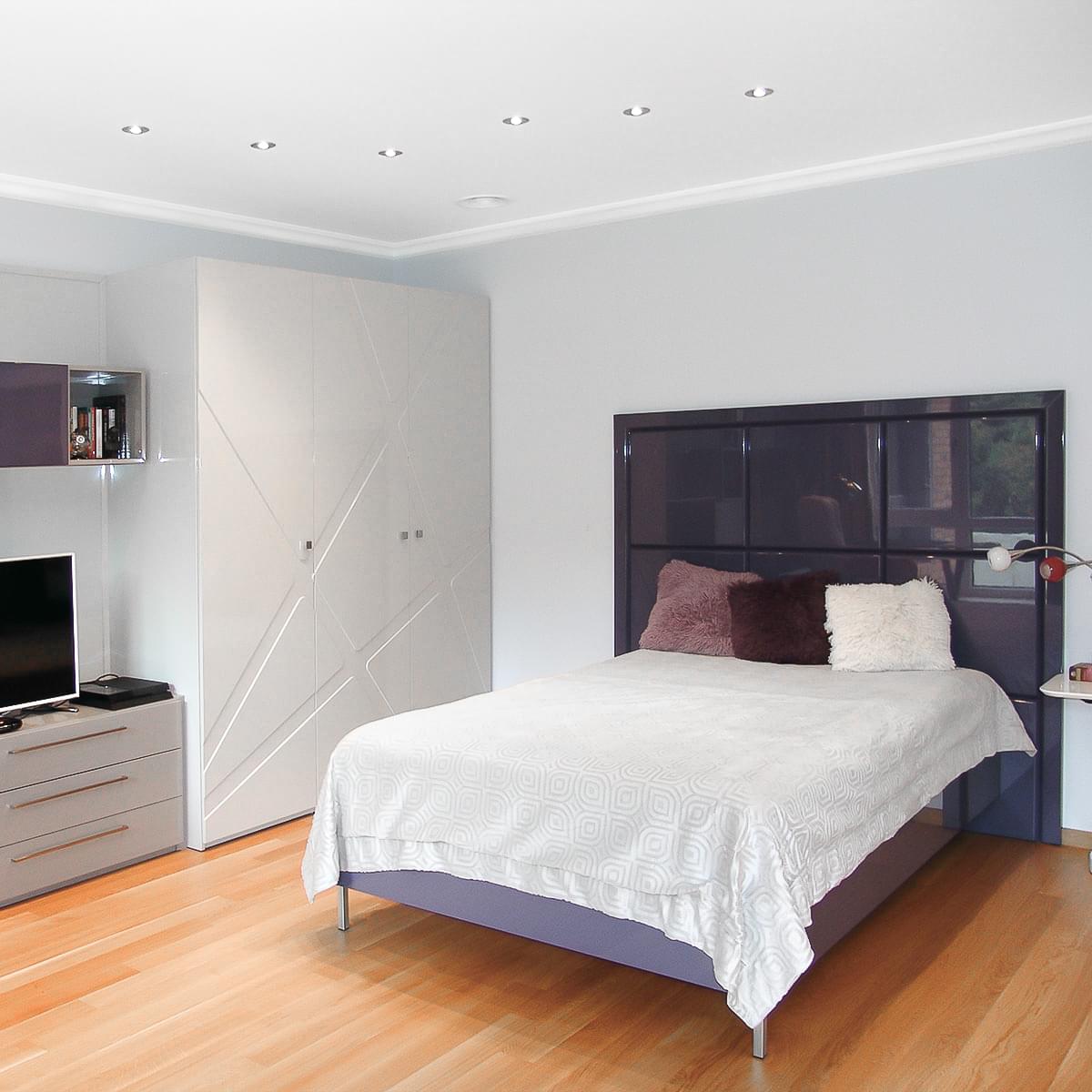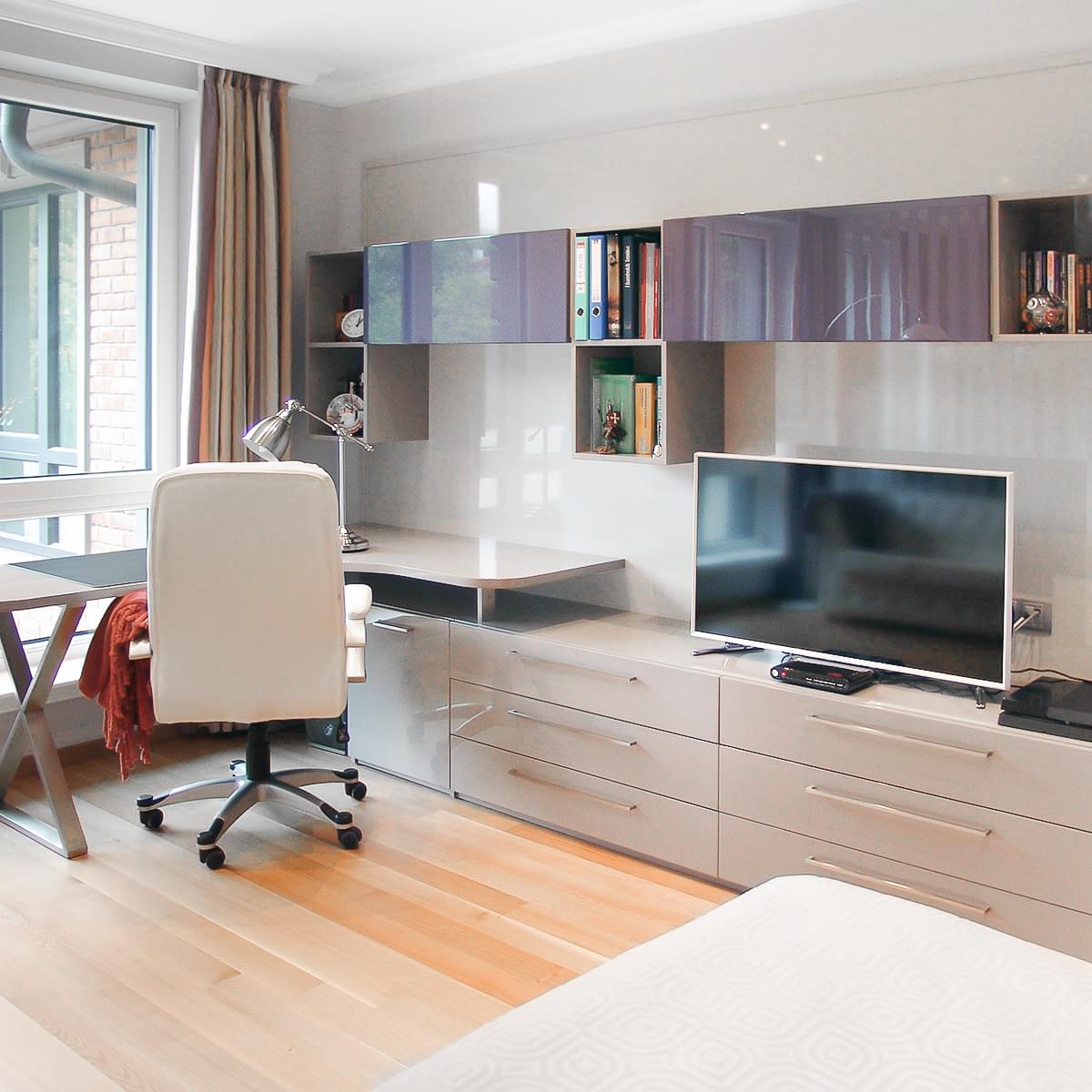 The bathroom offers a stylish combination of balanced design and functionality. Smooth lines and the colour white are predominant.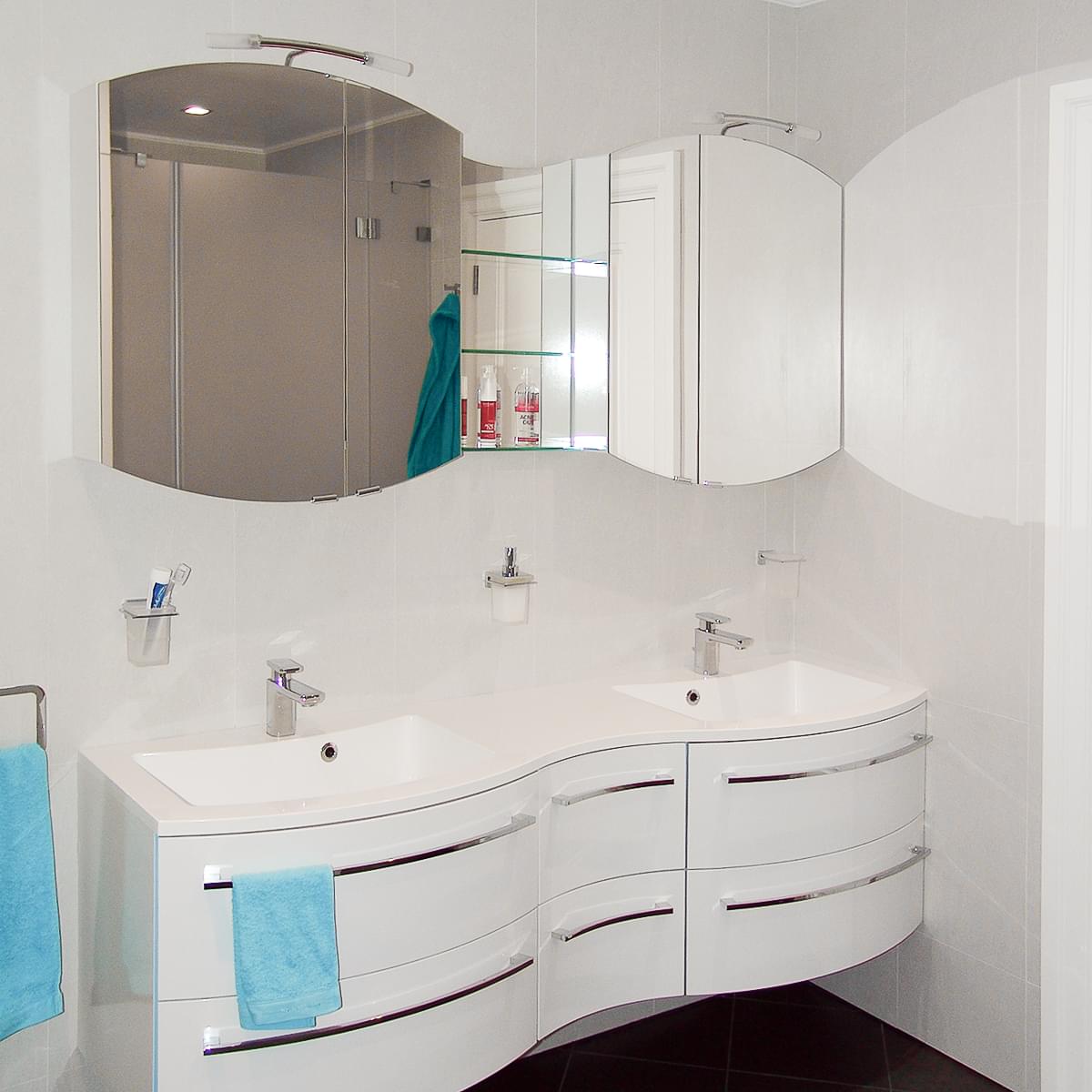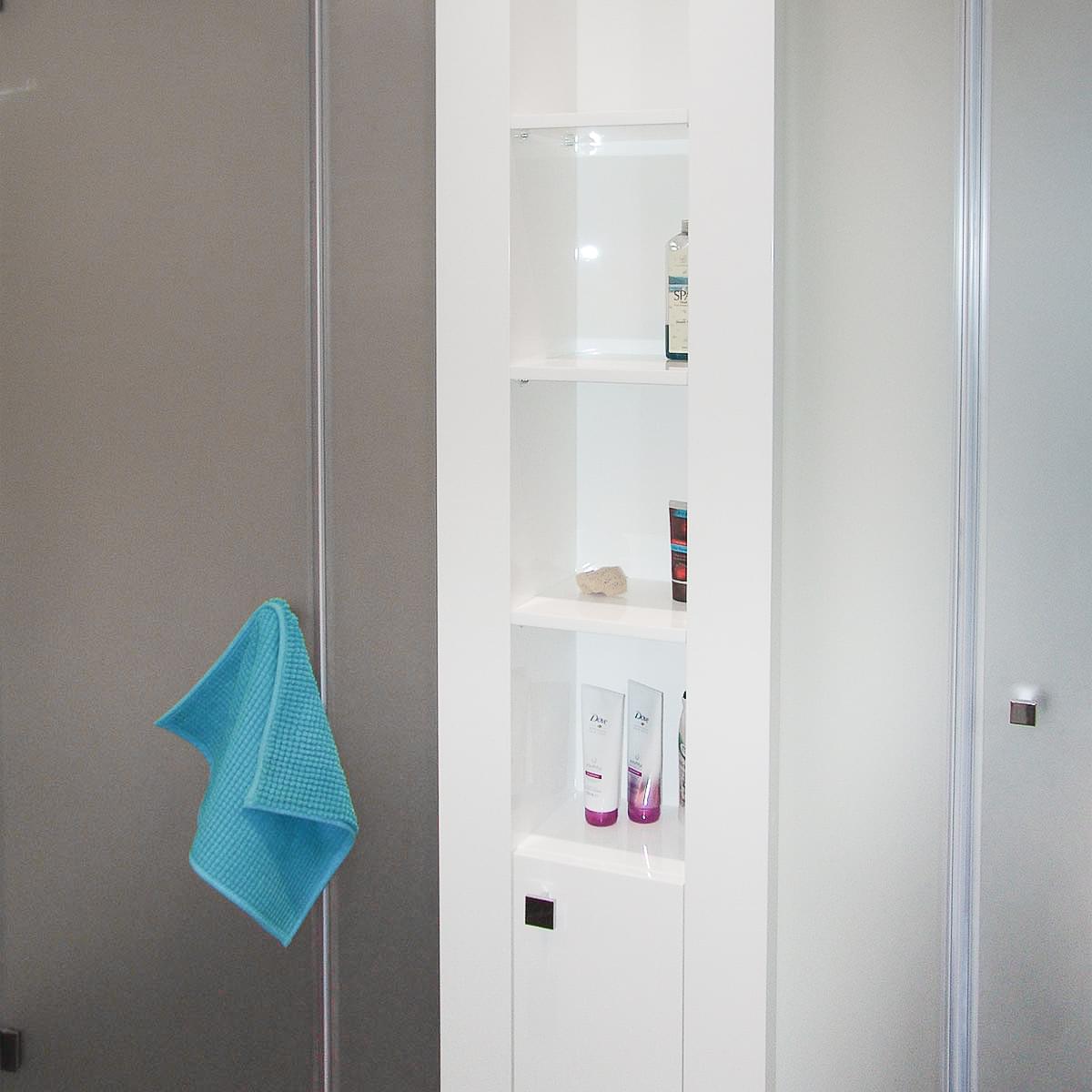 The laundry room is equipped with storage furniture and fulfills the requirements of the room's purpose.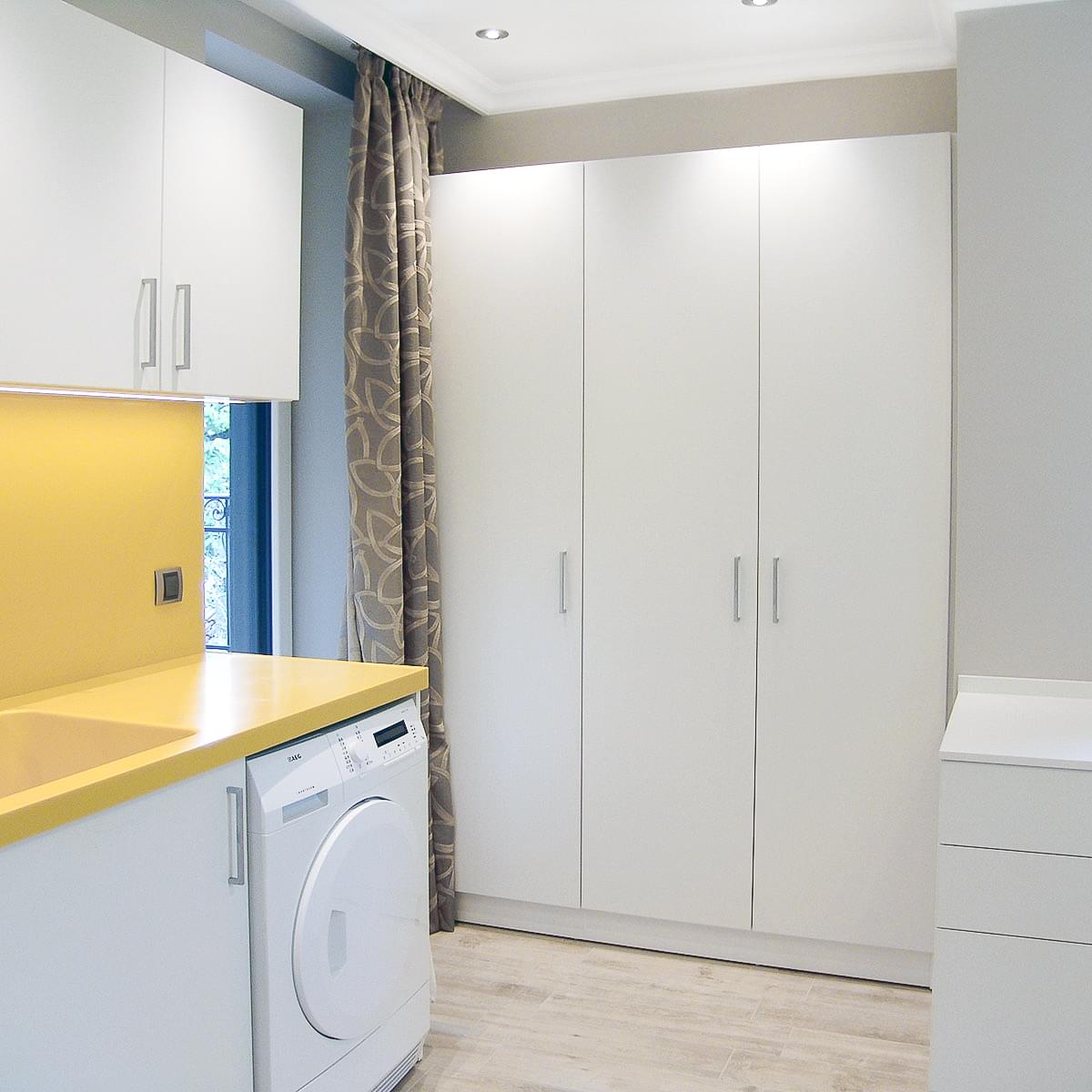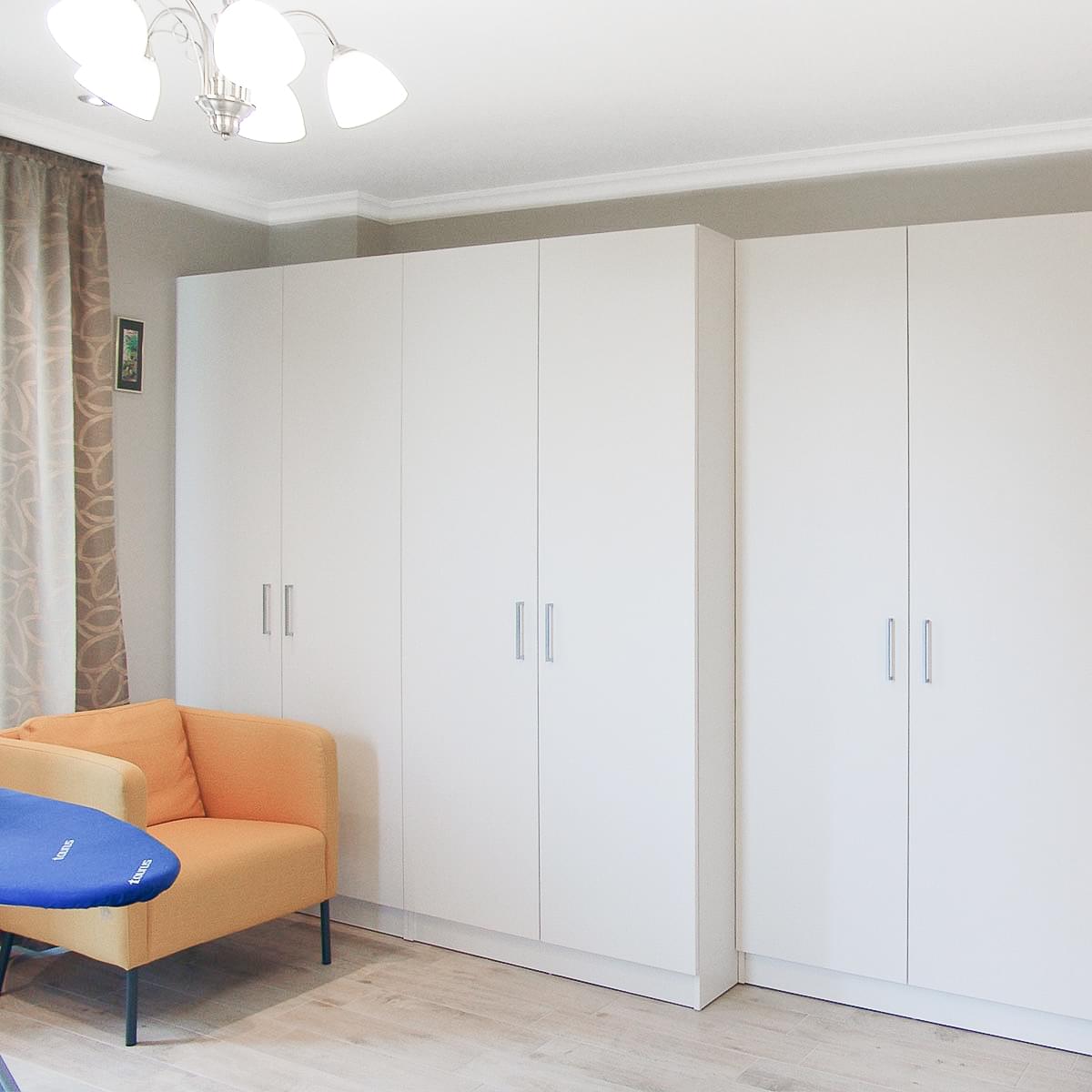 The entrance hall is furnished in accordance with the overall appearance of the house. The furniture is classic and made with precision down to the smallest details.